NUMBER ONE HUNDRED AND SIXTY-THREE
THE SUNDAY SYNOPSIS
WEEKLY WRAP-UP
BLOG - LIFE - MUSIC - WEB
TELL ME TUESDAY
LAST. NOW. NEXT.
COVER CONVERSATIONS
GRAPHIC NOVEL WEEK
BOOKSTAGRAM BOOST
APRIL EDITION
Whom did I feature this month?
Go and have a peek!
We finally had a sunny spring-like day. The temperature wasn't all that warm, but I had the windows open a squidge anyway. I was able to take quite a few Bookstagram photos.
⚫
Everyone and their brother is using "fab" now so I've switched to "primo", ha ha.
I had quite a bad week with work and a couple of other annoying things, so when the mp3 for this popped up on Patreon it lifted my mood immensely. Spirited Away is my favorite anime movie and is solidly in my top five most loved movies of all time.
He dedicated it to his wife, too, so he gets extra points with me for that. \m/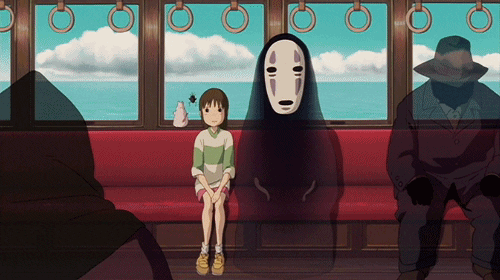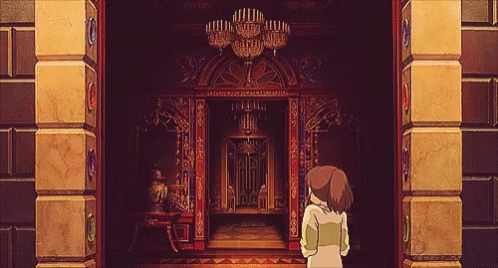 I buy bulk organic herbs and spices at Wegmans, but for some reason I had never bought cinnamon there before. I used it in applesauce and it was the best thing! It almost tasted like fireball candy.
♥
FREE EBOOKS
I nabbed the first three and the last four! They are free until the 24th of this month and you can get them:
HERE
.
WON GOODREADS
GOODREADS
I'm telling you guys... the ebook wins are so easy!
TELL ME TUESDAY
COVER CONVERSATIONS
PIN IT. HAUL IT. DO IT.
MARCH/APRIL EDITION
The newest incarnation of 52 Pins / That's Pinteresting. It's going to be every two months and include dollar store hauls and projects that won't necessarily have anything to do with Pinterest.
THE SUNDAY SYNOPSIS
Have a primo week!