I am combining my TMT and my ARC August Challenge third week update this Tuesday because I only finished one ARC.
TELL ME TuEsDaY is a weekly/bi-weekly feature, depending on your reading style, where you tell us what you are reading now, and why, and what you are choosing next from your TBR pile, and why. It is co-hosted by me and the lovely Brittersweet from
PLEASE FEED the BOOKWORM
. We are always curious why people read what they read.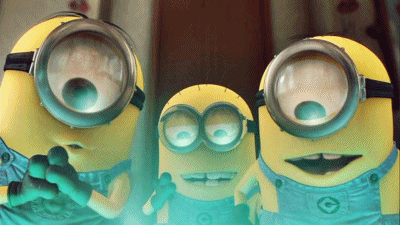 ME
Long story made short; finished the Middle Grade,
Dash
, last week, and it was FOUR STARS by the way, I was so pleased with myself because it was my sixth book read for ARC August (my outside number). I had started
Floating Boy and the Girl Who Couldn't Fly
, right away, and was sure I would have it finished by now and be able to squeeze in two more before the first of September, for a total of nine ARCs. WRONG.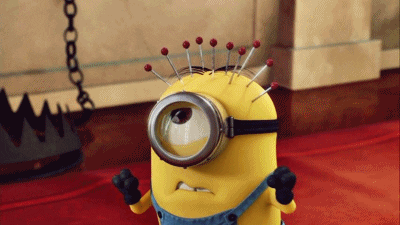 The making a long story short part is don't waste your time on feeling obligated to a new indie author, just because you are nice. You might end up being more invested in their book's success than they are and realize you have done alot for nothing, and wasted time you could have been reading other books of authors who would appreciate the attention. Live and learn. However, I have my SKULLBLOGGERY buddy, Brittersweet, and she will listen to me complain and we will be back out kicking book blogging butt tomorrow.
Anyway, I should have Floating Boy finished by tomorrow...
AND
be starting
Broken Monsters
hoping to finish by the first.
I said "hoping" because I would like to read the Son before my Amazon Unlimited free trial is up on the 29th.
No matter what happens Brittersweet, Pili, and I will be cheering each other on until the bitter end of ARC August.
Sometimes Brittersweet gets the *crickles*
Drop by and give Pili from
IN LOVE with HANDMADE
a peek because she is our wonderful feature follower. We luff her.