APRIL 2018
What is
DEWEY'S 24 HOUR READ-A-THON
? Twice a year, in October and April, the reading community gets together and reads as much as they can in a 24 hour period. We cheer each other on and there are mini-challenges, and prizes.
Taking into consideration the theme of this one, reading one million pages, I figured I would tackle a behemoth...
It's 80 chapters and 924 pages for the hardcover, but Goodreads says the Kindle version has 1,138 pages. Hahahahaha. I have the audiobook and Audible says it's almost 47 hours, but I listen to audios on 2x speed so this should be doable! It will also count towards my Beat the Backlist Challenge.
⚫
Just so this post isn't short and boring I'm going to show you some alternative covers...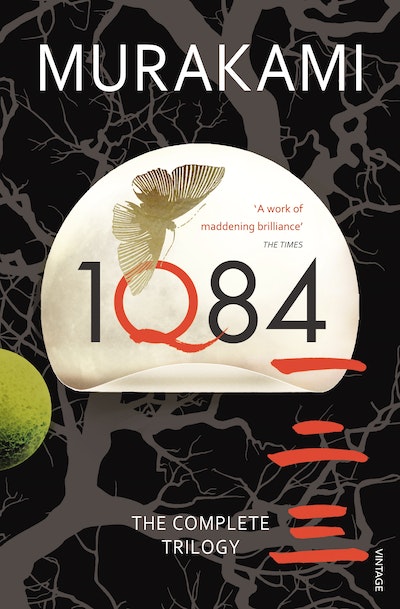 In Japan the book is いちきゅうはちよん [Ichi-Kyū-Hachi-Yon]
The book was originally published in Japan as three volumes between 2009 and 2010.
Have you read 1Q84?
Are you participating in the 24 hour read-a-thon?