I needed a quick regular third post a week, so I copied off Greg's paper, ha ha, and am posting interesting covers on Fridays. Drop by and give his cover a peek over on
BOOK HAVEN
.
⚫
The first Friday of every month will be a book from my own shelves.
Week two will be an ARC
I have seen on Netgalley or Edelweiss. Week three will be a Manga or Graphic Novel; and week four will be a children's picture book or chapter book. If there is a fifth Friday in the month I will feature a Nonfiction title.
VIEW LAST WEEK'S COVER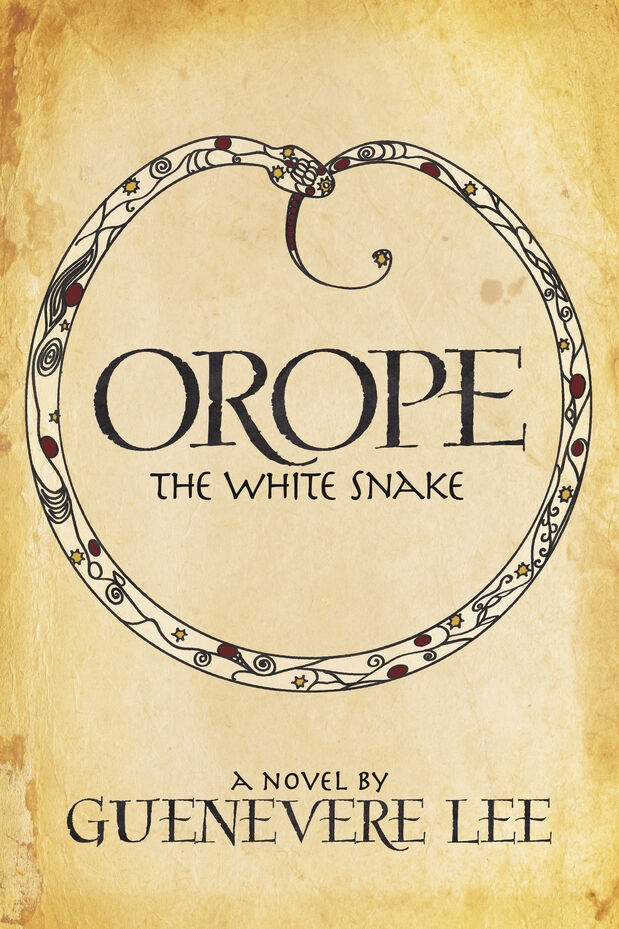 This isn't exactly an ARC. It keeps showing up as an ARC here and there because it is being reissued in June as a paperback, its first ever physical form edition. I don't know what style one would label this cover art, but I adore it! In keeping with this feel I was also drawn to this next cover for the same reasons...
What do you think? Do you know of any other covers that have this same vibe?