NUMBER ONE HUNDRED AND NINETY-THREE
TELL ME TUESDAY
is a floating feature, depending on your reading style, where you tell us what
you read last, what you are reading now, what you will be reading next from your tbr pile, and why. I am curious why people read what they read, so tell me!
⚫
Joining us this week...
Jolene from
JO'S BOOK BLOG
Michelle from
IN LIBRIS VERITAS
Kwante from
KWANTE IN WONDERLAND
(Dutch blogger)
Stop by and have a look at their latest grabs and tell them
yours!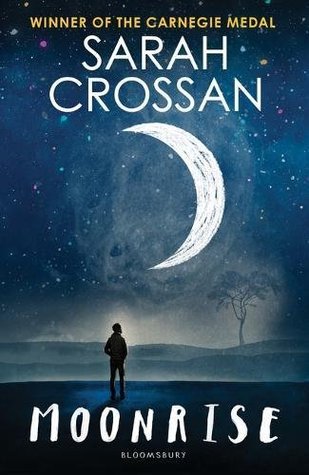 YOUNG ADULT
STANDALONE
VERSE FORM
CONTEMPORARY
ISSUE RELATED
FAMILY
Publishes (re-publish) May 7th, 2018
I am not loving this like I did the prequel.
CHILDREN'S CHAPTER BOOK
STANDALONE COMPANION SERIES
CONTEMPORARY
DIVERSE
ISSUE RELATED
Published April 10th - Netgalley
This is my next ARC. I love these books. This will be my third one read in the series. I haven't read the first title. They can all be read as standalones. People keep giving them bad ratings on Goodreads because they are "simple" and "childish". They are beginner chapter books!
What are you reading? Tell me!