NUMBER ONE HUNDRED AND FIFTY-EIGHT
TELL ME TUESDAY
is a floating feature, depending on your reading style, where you tell us what
you read last, what you are reading now, what you will be reading next from your tbr pile, and why. I am curious why people read what they read, so tell me!
▪ ▪ ▪
Joining us this week...
Jolene from JO'S BOOK BLOG
Plus, I love her PUPDATES with photos about her foster dogs!
Stop by and have a look at their latest grabs and tell them yours!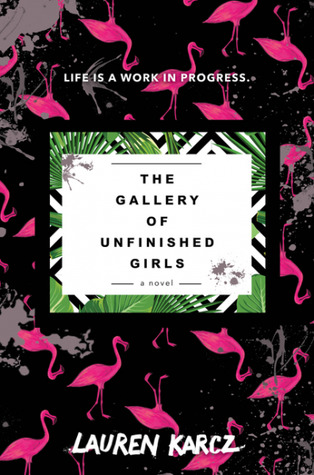 ★★
The Magical Realism was a cover up for the story having no solid plot. I also was not invested in one character when I finished.
MIDDLE GRADE
STANDALONE
DYSTOPIAN
CENSORSHIP
Publishes August 9th
It has a stellar premise, but there was a big unnecessary coincidence in the beginning that also made no sense in the context of things. Plus... boring.
MEMOIR
I must admit I picked this one for my first
DOG DAYS OF SUMMER
read because it is short, 172 pages, and the week is almost over. Heh.
I will be posting my first Dog Days Of Summer tomorrow, with all of the dog related posts people have done, and a few random things I have found on some authors' Facebook pages. Plus, of course, the links to my lovely co-host, Jolene's posts on
JO'S BOOK BLOG
.
What are you reading? Tell me!