Seeing that I already have a TUESDAY feature, and always frown in a defeated manner about trying to come up with ten items for
TOP TEN TUESDAY
, hosted by The Broke and the Bookish
, I have decided to follow the TTT prompt on Fridays with FIVE answers.
BOOK NERD CHARACTERS
1.
Meggie
, from the
INKHEART
trilogy, is a major book nerd. She is an ultimate book nerd because she can read story characters into life! She comes from a book nerd family, too. Her father is an expert in repairing old books, and her aunt is a rare book collector.
THE STORIED LIFE OF A.J. FIKRY
There is so much book nerding going on in this story it will make your bookish heart EXPLODE! There is of course the bookstore owner
Mr. Fikry
, himself, plus: a publishing house rep, a picture book loving orphan, and a bookworm cop. I loved reading this Adult Fiction novel from one of my favorite YA authors.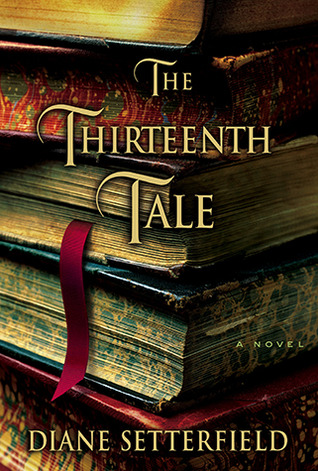 Fellow book nerd? Just read this partial synopsis...
"Biographer Margaret Lea returns one night to her apartment above her father's antiquarian bookshop. On her steps she finds a letter. It is a hand-written request from one of Britain's most prolific and well-loved novelists. Vida Winter, gravely ill, wants to recount her life story before it is too late, and she wants Margaret to be the one to capture her history. The request takes Margaret by surprise — she doesn't know the author, nor has she read any of Miss Winter's dozens of novels.
Late one night while pondering whether to accept the task of recording Miss Winter's personal story, Margaret begins to read her father's rare copy of Miss Winter's
Thirteen Tales of Change and Desperation
. She is spellbound by the stories and confused when she realizes the book only contains twelve stories. Where is the thirteenth tale? Intrigued, Margaret agrees to meet Miss Winter and act as her biographer."
My heartlove, Jo March.