NUMBER ONE HUNDRED AND FIFTY-SEVEN
TELL ME TUESDAY
is a floating feature, depending on your reading style, where you tell us what
you read last, what you are reading now, what you will be reading next from your tbr pile, and why. I am curious why people read what they read, so tell me!
▪ ▪ ▪
Plus, I love her PUPDATES with photos about her senior foster dogs.
▪
Stop by and have a look at their latest grabs and tell them
yours! And check out who was walking foster dog, Trixie, while wearing a tiara.
ADULT FICTION
PREQUEL
(Practical Magic)
FANTASY / PARANORMAL / WITCHES
Publishes October 11th - Netgalley ARC
I was supposed to be reading ARCs that published in August, but when I took a sneak peek at this book, I couldn't put it down. If I was not so bogged down with review books, I would buy the ebook of the sequel, Practical Magic, and start reading!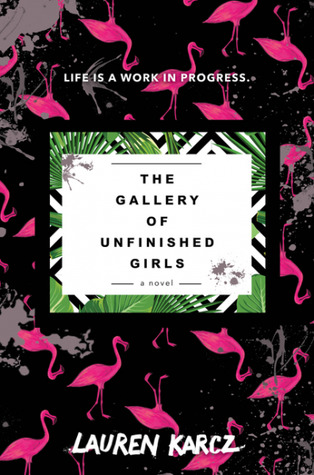 YOUNG ADULT
STANDALONE
CONTEMPORARY
MAGICAL REALISM
LGBTQ
Published July - Edelweiss ARC
I would probably not have requested this if I had know it was Magical Realism. It wasn't made apparent in the request summary I read, and the assessment didn't become known to me until readers started reviewing it. Too many authors have been using the sub-genre, "magical realism", as an alternative definition for HUGE coincidence(s), or as a way of jumping over plot weaknesses and making forward movement ultra easy. Anyway, this book has too much of something and too little of something else. When I figure out what they are I will let you know. Right now I am bored with it.
FANTASY / PARANORMAL / STEAMPUNK
Publishes August 15th - Author ARC
This should be my current read, but something went wrong with Book Funnel and by the time I realized it, the access had already expired. I have to email A.G. when I get a free second. Hopefully I can still get a copy.
Jolene and I are also going to be doing some dog themed reading and blogging throughout this month. You can peruse our canine related intentions on my post:
HERE
, and on Jolene's blog:
HERE
. Stay tuned for a dog tag!
What are you reading? Tell me!