LAST. NOW. NEXT.
NUMBER ONE HUNDRED AND THIRTY-ONE
TELL ME TUESDAY
is a floating feature, depending on your reading style, where you tell us what
you read last, what you are reading now, what you will be reading next from your tbr pile, and why. I am curious why people read what they read, so tell me!
▪ ▪ ▪
Joining us this week...
Jolene from JO'S BOOK BLOG
Michelle from
IN LIBRIS VERITAS
Stop by and have a look at their latest grabs and tell them yours!
⭐⭐⭐⭐⭐
Not really SciFi at all. It is basically a story about the psychology of self and relationships.
MIDDLE GRADE
STANDALONE
NEWBERY AWARD WINNER
I still need a Newbery book for my January One For Tewlve Challenge, so I am going to get this read before midnight. It's only 199 pages long.
MIXED CLASSIFICATIONS
ANTHOLOGY
SCIENCE FICTION
APOCALYPTIC
DIVERSE
DISABILITIES
I am I am continuing to participate in a read-a-long for this collection of short stories with disabled MCs. You can read my newest update:
HERE
.
MEMOIR
MUSIC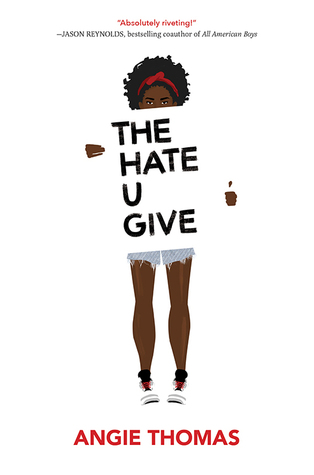 DIVERSITY
I cannot wait to get to this!
What are you reading? Tell me!