MAGICAL NEWS BULLETIN
MARCH 2020 EDITION
THE SNIDGET
is a periodical bulletin from the magical world.
There will be plenty of news about Hogwarts and the wizarding world, and other fantastical places. It will be dropped off in the library by Owl Post every second Saturday of the month.
.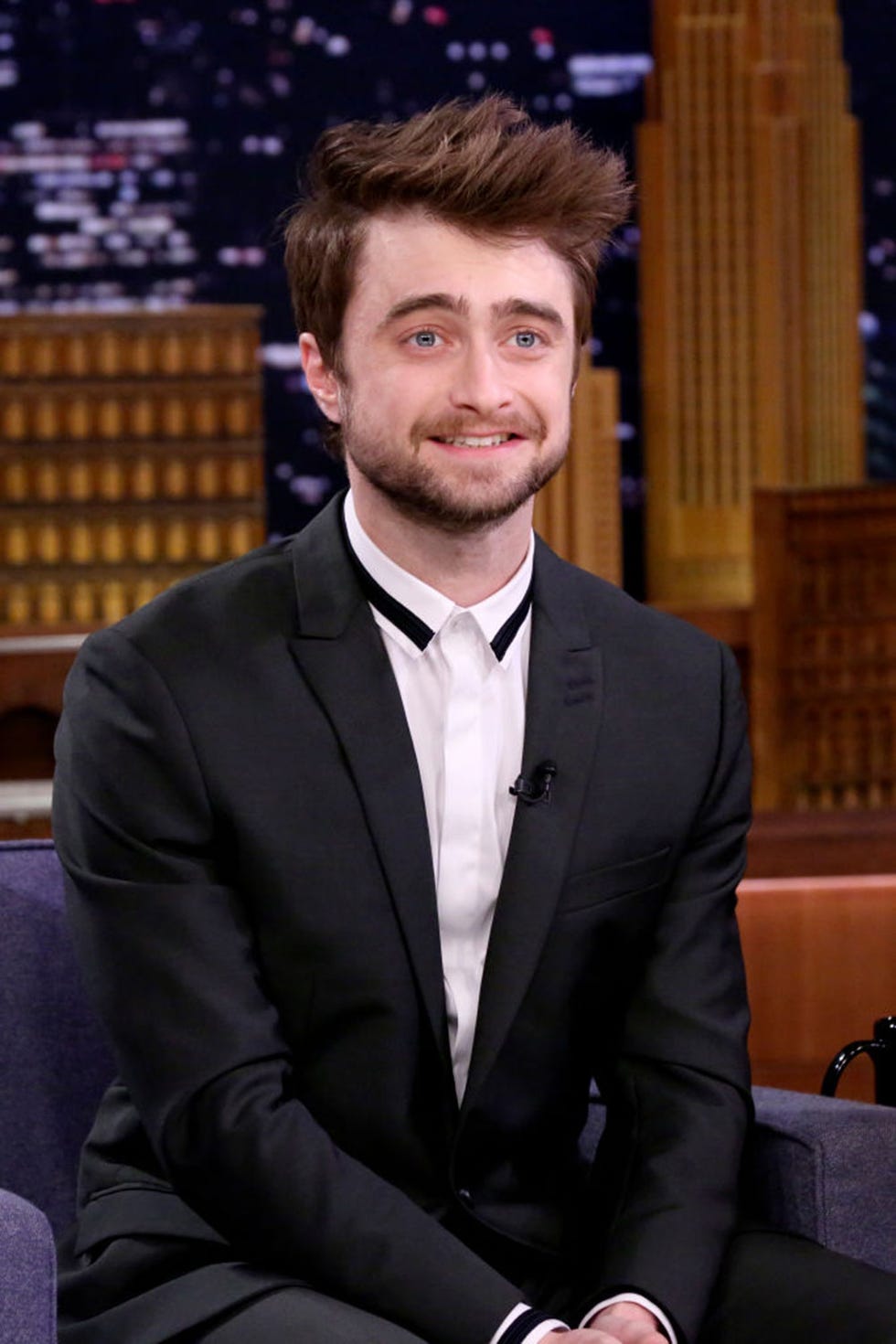 Daniel Radcliffe thinks there will be a Harry Potter reboot in the future.
How would you like to see a reboot? Movies? Television series? Anime?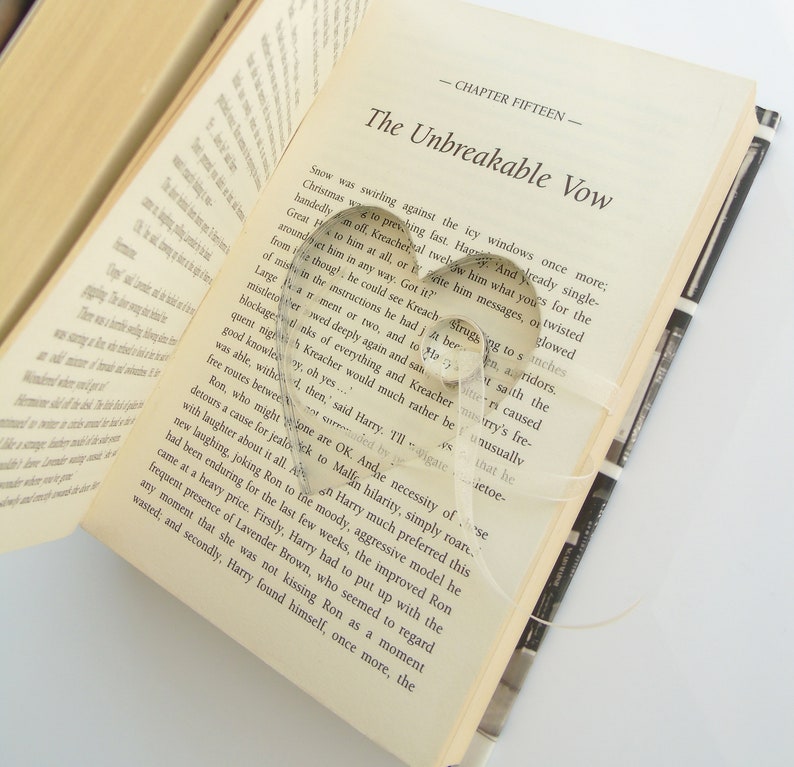 ♥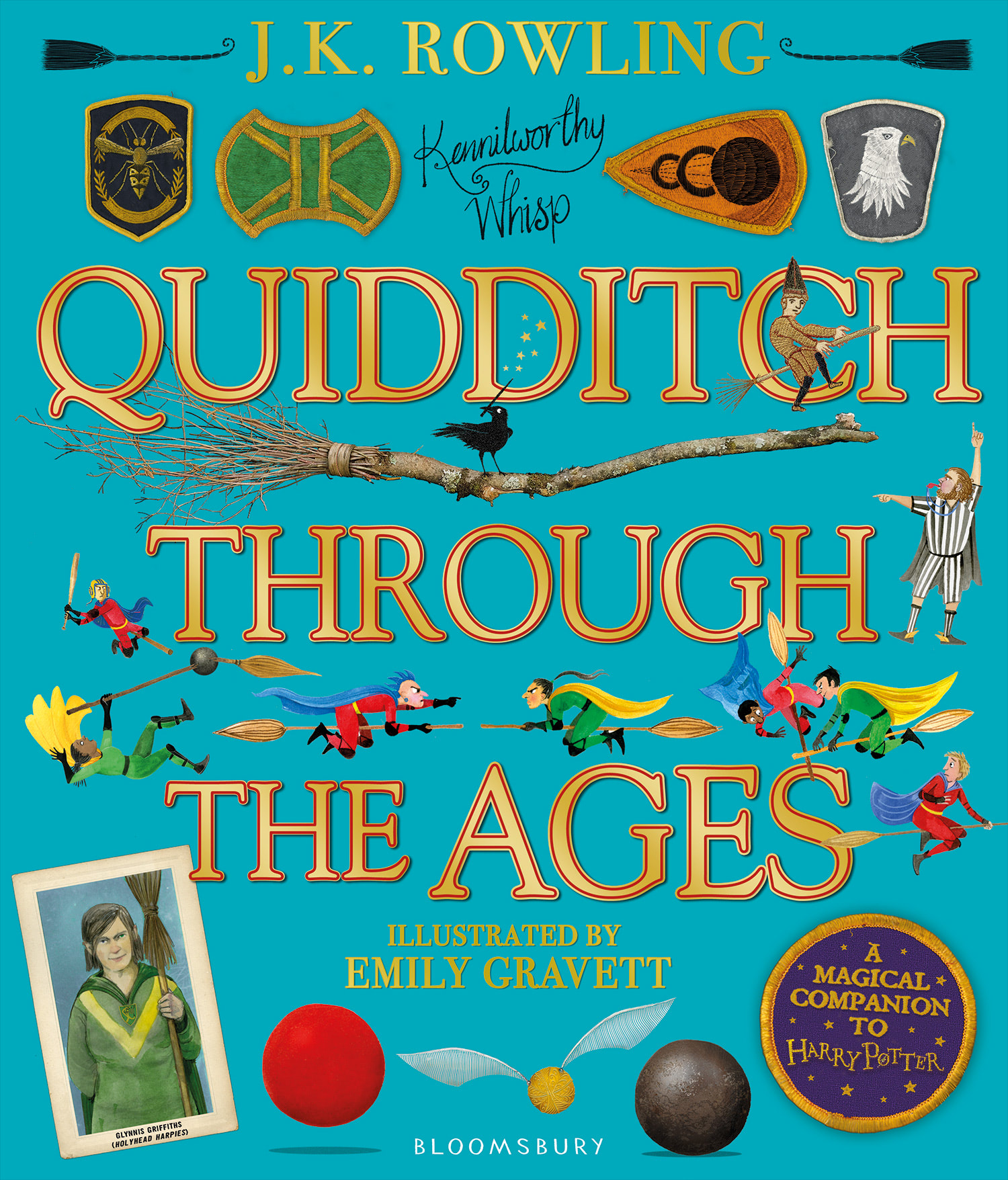 THE ILLUSTRATED QUIDDITCH THROUGH THE AGES
The cover, finally!
.
Peter, The Potter Collector, has the largest collection of Harry Potter original series books in the world, and he decided to give us a quick tour!
Stay magical!