FEBRUARY 2020 EDITION
This is a monthly sister blog feature for my popular Facebook page
BUMBERSHOOT'S WITCHERY COOKERY & MAGICAL LIFESTYLES
. My followers asked for it, and so it was granted! Jump on your broomstick and fly on over to Facebook and join in on all the fun we have; especially during the fall and winter holidays!
I found this absolutely fabulous magical food Instagram account! I want to make EVERYTHING! Well, except for the fig dishes... I hate figs. Hah!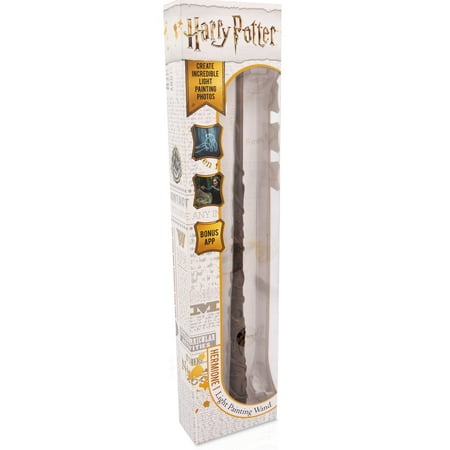 I bought a
LIGHT PAINTING WAND
, but not to use with the photo app. I use it as a flashlight! Ha ha. I got the idea from
Rodney at One Spell Away
. It was priceless watching my son look for an extra laundry bag in my closet a couple of weeks ago with a lumosed wand. I found Hemione's wand on sale for $7.99. I think the regular price is $12.99. I have also seen Dumbledore's wand, Harry's wand, and Newt Scamander's wand. I keep mine on my bedside table. If I stumble upon Newt's wand on sale I'm going to buy one to keep in a drawer in the hallway console, to use as a flashlight. It's all about the
magical life
!
I am still behind on taking Instagram photos because of having the plague for two months, so this is the manufacturer's photo. Does the hat look like this? Nooooooooooo! It does not! The upright part is narrower and longer and there is a distinct nipple at the top. It looks like a boob with a hat brim. I ordered it from China and was worried about the size, but there were photos of adult women wearing it, so I was thinking it would be okay. It's not. It might fit a toddler, but then again most toddlers have pretty big heads, so an older baby, maybe? It was $17 so, yeah... I was ripped off, again. Hopefully I can utilize it for Pottergram photos.
Peter
THE POTTER COLLECTOR
posted videos of the Wizarding World's
The Tales of Beedle the Bard
live stage shows. Thanks, peter!