The Isolation Waltz
Hello, lovely library lions and beautiful book dragons!
Yesterday was supposed to be BUMBERSHOOT'S WITCHERY COOKERY AND MAGICAL LIFESTYLES post day, but I had a busy week scheduling food deliveries for a local restaurant and farmer's market food reclamation volunteer group. Yes, you can find volunteering from home opportunities, as well as small group distancing activities such as: writing delivery addresses and directions on bags, answering phones at help agencies and helping to do wellness checks on the elderly. Fostering shelter animals has become popular, as well as making masks for medical personnel if you are handy like that. I find helping others keeps me from fretting about other matters.
Here are some random things I have found to help with what I have been calling The Isolation Waltz.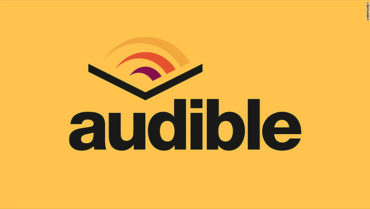 Audible has made hundreds of titles free for the duration of the isolation period!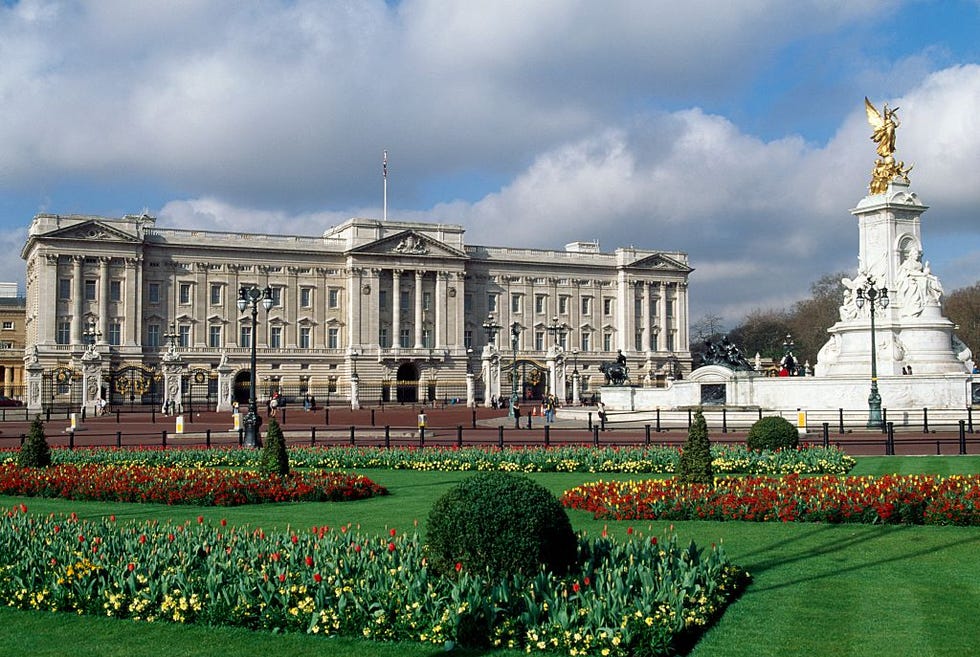 Including Buckingham Palace.
CAMS
AVIARY
CORAL REEF
MOON JELLY FISH
SEA OTTERS
SHARKS
OPEN SEA
KELP FOREST
MONTEREY BAY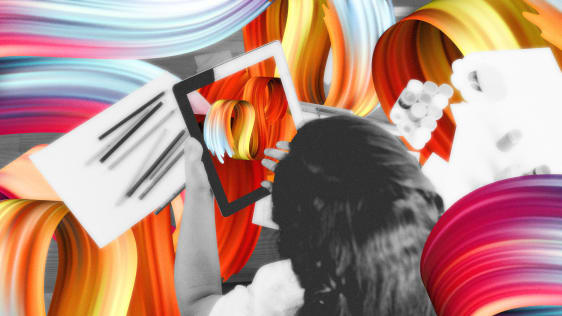 Famous artists give free instruction for both adults and children.
I've been cooking more in isolation, and although I've been baking the most I've also been watching vegan cooking shows. This is one of my favorites. I'm starting a playlist of vegan recipes I want to try.
Here's some tartar sauce to go with your fish!
How is everyone doing?
I was surprised to see there were still four or five states that don't have shelter-in-place orders in effect. We even have an 8:00 pm curfew. My son is still working because Big Lots sells food and necessities and he has papers he has to carry to prove he's an employee. He lucked out with school because he finished his Bachelor's last spring and he doesn't start working on his Masters until this fall. None of our stores have toilet paper, tissues, nor paper towels back in stock yet; so even though we buy paper products in bulk to save money we still might run out. I had Baz buy two jumbo packages of coffee filters just in case. Hah!
What are some activities you are doing? Leave your ideas and links in the comments.