DECEMBER 2019 EDITION
This is a monthly sister blog feature for my popular Facebook page
BUMBERSHOOT'S WITCHERY COOKERY & MAGICAL LIFESTYLES
. My followers asked for it, and so it was granted! Jump on your broomstick and fly on over to Facebook and join in on all the fun we have; especially during the fall and winter holidays!
"The hall looked spectacular. Festoons of holly and mistletoe hung all around the walls, and no less than twelve towering Christmas trees stood around the room, some sparkling with tiny icicles, some glittering with hundreds of candles."
"Harry had torn open the parcel to find a thick, hand-knitted sweater in emerald green and a large box of homemade fudge. 'Every year she makes us a sweater,' said Ron, unwrapping his own, 'and mine's always maroon.' 'That's really nice of her,' said Harry, trying the fudge, which was very tasty."
"After a meal of turkey sandwiches, crumpets, trifle, and Christmas cake, everyone felt too full and sleepy to do much before bed except sit and watch Percy chase Fred and George all over Gryffindor tower because they'd stolen his prefect badge."
I ordered this Harry Potter cookie set because it comes in a tin, has icing decorating bags with four different tips and right now it's less than half price ($18.71) with free shipping! It's supposed to get here before Christmas, but we shall see. I ordered other items from Williams Sonoma a week ago and they only shipped yesterday. At least I'll have them for Harry Potter Book Night in February. Don't be put off by the three star rating... they loved the cookie cutters, but didn't like the recipe that came in the tin. Ha ha. People are strange.
*UPDATE: The cookie cutters arrived and they are not in a tin, but in a book shaped box.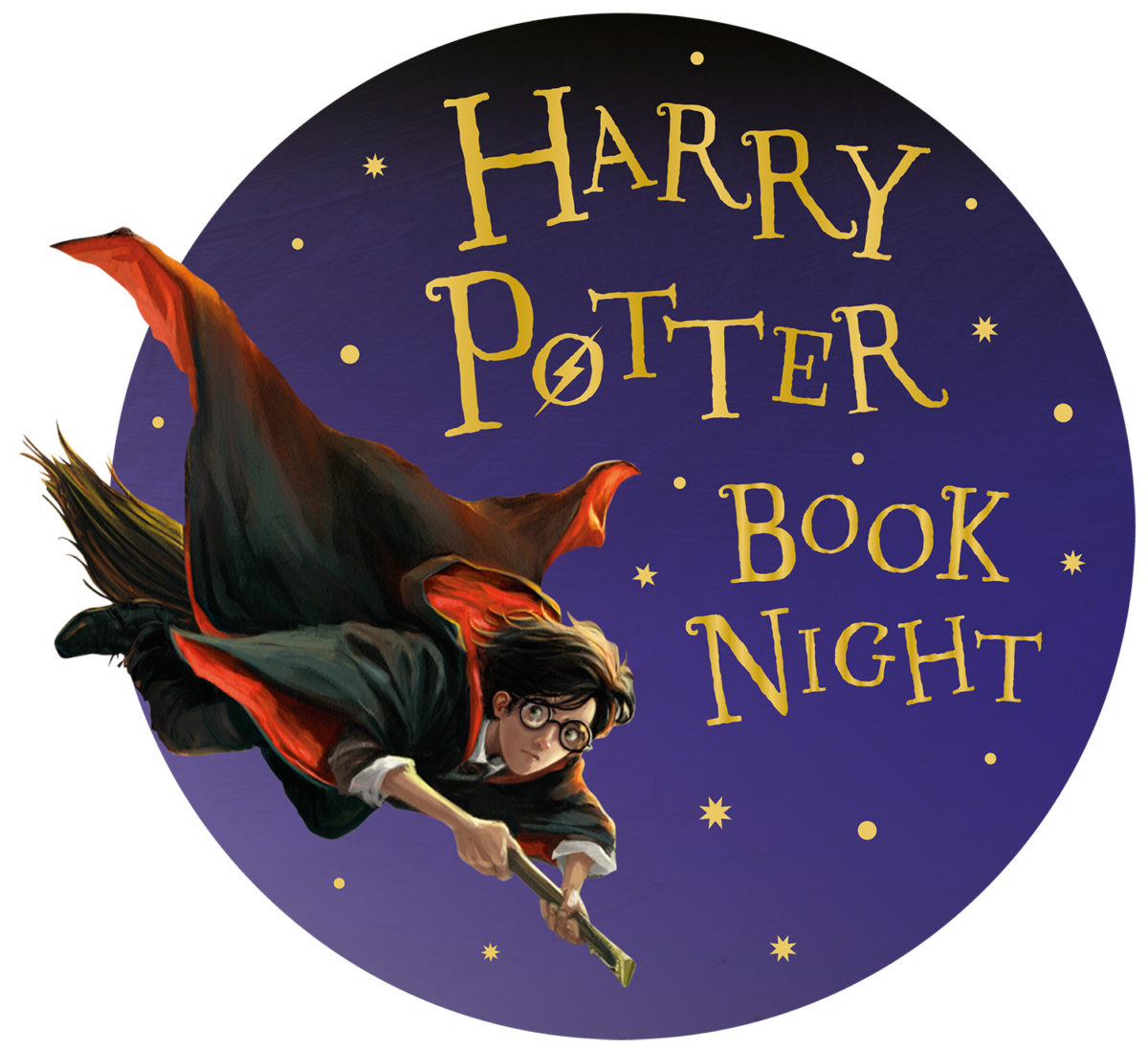 CHRISTMAS CRACKERS TUTORIAL
"Harry had never in all his life had such a Christmas dinner. A hundred fat, roast turkeys; mountains of roast and boiled potatoes; platters of chipolatas; tureens of buttered peas, silver boats of thick, rich gravy and cranberry sauce — and stacks of wizard crackers every few feet along the table... Harry pulled a wizard cracker with Fred and it didn't just bang, it went off with a blast like a cannon and engulfed them all in a cloud of blue smoke, while from the inside exploded a rear admiral's hat and several live, white mice."
.
⚫
BUMBERSHOOT'S WITCHERY COOKERY & MAGICAL LIFESTYLES ON FACEBOOK
⚫
⚫
LAST MONTH'S BUMBERSHOOT'S WITCHERY COOKERY & MAGICAL LIFESTYLES
⚫