Holiday Traditions
Hello, my lively library lions and boisterous book dragons!
The holidays officially started yesterday for my family. We celebrate the twelve days of Yule, or Yuletide. We usually kick things off with a family candlelight Solstice dinner, exchange a gift of nuts, homemade cookies, a candle, or a handmade present, and have a punch with pomegrante and citrus fruits. We also decorate our tree. Since Baz started working retail he usually is working evenings during the holidays, so we salvage what we can of our traditions along the way. He has today off so we are having our traditional winter vegetable soup with freshly baked bread, and punch tonight, and will decorate the tree.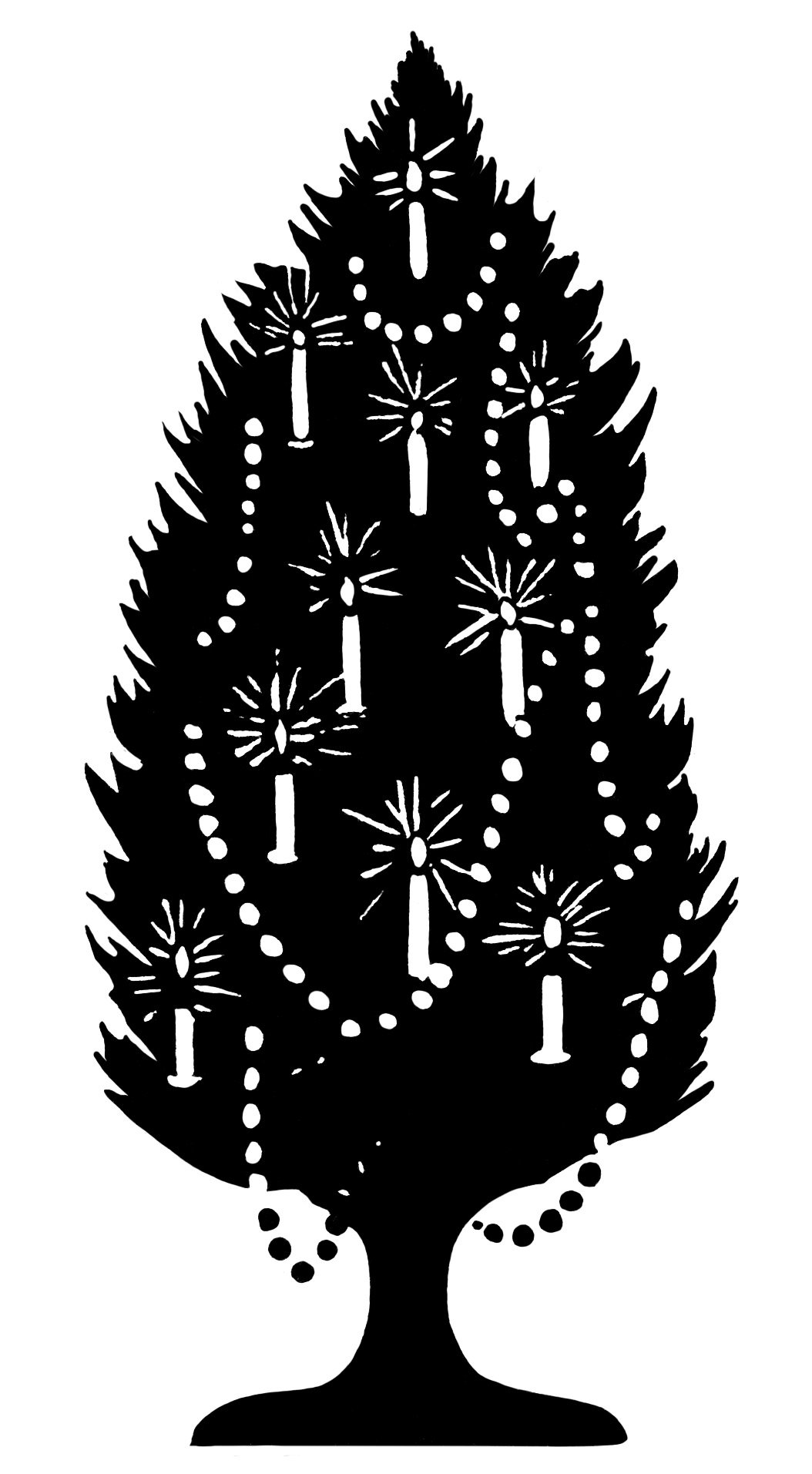 OTHER TRADITIONS
When we get a live tree we buy it from the same tree farm we have been visiting since Baz was a baby. I don't put the tree up until the Saturday before Solstice and don't take it down until the Saturday closest to one week after New Year's Day. I usually put the lights and star on the tree that day, but we don't decorate it until Solstice night.
▪
I hate traditional Christmas music so I only listen to the Nutcracker, the soundtrack to the '90s Little Women movie, and the Harry Potter soundtracks. Ha ha!
▪
We exchange a book and cookies on Christmas Eve, have Chinese take-out and play cards or a boardgame. We save our fortune cookies to open on New Year's Eve.
▪
Our stockings always have a gag gift in them. Our pets have stockings, too, of course!
▪
We have lasagna for Christmas dinner every year.
▪
A few years ago I started the: something you want, something you need, something to wear, something to read list for my son's gifts. I wish that had been a thing back when he was young because it would have made shopping a lot easier.
▪
I used to host a Boxing Day get together for friends the day after Christmas every year. People were encouraged to bring leftover Christmas food and cookies, and we had a White Elephant gift exchage, but the kind where you can force one person to swap with you. We also usually watched a movie. I hope to have enough entertaining space sometime in the future to continue this tradition.
▪
New Year's Eve we always have pizza and cheesecake (and Lactaid, ha ha) for dinner and open our fortune cookies from Christmas Eve.
▪
New Year's Day is the last day of Yule, so we exchange: calendars, journals, planners, or some sort of stationary, or pens. The gifts have gotten less specific over the years and have sometimes been items with inspirational quotes on them, or self improvement books. I always stash away one piece of pizza on New Year's Eve, so I can have cold pizza for breakfast on January first!
▪
And yes, we do something every day for the twelve days like: kindness day, gratitude day, giving day, and a reflection day with no electronics. It makes us keep our holidays focused on the important things as a family, even now with my son grown, and I think it centers us as we start the New Year.
What holidays do you celebrate?
Do you have traditional foods you eat?
Do you have any family traditions you love?
Any family traditions you hate, ha ha?
What's the worst gift you have ever received?