TELL ME TUESDAY
is a floating feature, depending on your reading style, where you tell us what
you read last, what you are reading now, what you will be reading next from your tbr pile, and why. I am curious why people read what they read, so tell me!
★★★★★
MEMOIR
WOMEN'S ISSUES
Published January 22nd - Netgalley
Anyone who reviewed this and gave it one or two stars on Goodreads for being "whiney" did not read the book! Those people need to be trounced for discouraging people from reading this informative and insightful story.
★★★★
NONFICTION
HOME DECORATING
Published February 12th - Edelweiss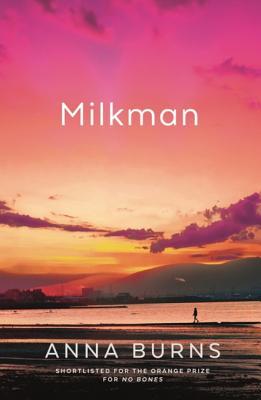 ADULT LITERARY FICTION
IRELAND
MAN BOOKER PRIZE 2018
This book is supposed to be odd, and you know how I love strange stories!