NUMBER ONE HUNDRED AND NINETY
TELL ME TUESDAY
is a floating feature, depending on your reading style, where you tell us what
you read last, what you are reading now, what you will be reading next from your tbr pile, and why. I am curious why people read what they read, so tell me!
⚫
Hi! I've been reading at a snail's pace because my current ARC is very deep and philosophical, so my LAST. NOW. NEXT. is the same as
last week
.
HOSTED BY:
This week's Top Ten prompt is books set in other countries, but I read mostly Fantasy and Science Fiction and that will be a tad difficult for me, so I am going with set on other planets!
PLANETS
1. Camazotz
2. 2D
3. Uriel
4.The Happy Medium's planet
5. Ixchel
This Is the story that ignited my love of SciFi when I was nine years old.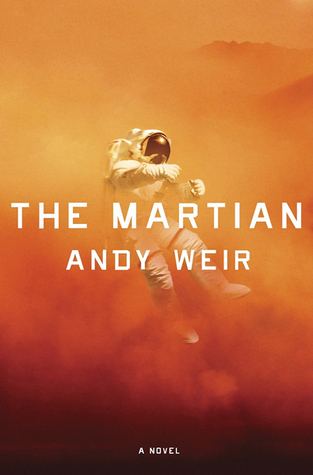 PLANET
6. Mars, of course, ha ha!
I loved, loved, loved this book, and no, I haven't seen the movie; should I?
PLANETS
7. Caladan
8. Arrakis
I LOVE THIS SERIES!
PLÀNET
9. Discworld
Oh, Terry Pratchett, sooooooooo good.
PLANET
10. Pern
I need to get back to these books. I think I read six or seven in a row and they started to get boring, but now I should be okay.
What are you reading? Tell me!