NUMBER ONE HUNDRED AND EIGHTY-EIGHT
TELL ME TUESDAY
is a floating feature, depending on your reading style, where you tell us what
you read last, what you are reading now, what you will be reading next from your tbr pile, and why. I am curious why people read what they read, so tell me!
⚫
Inkmistress is pushing me towards a reading slump, so I've been reading The Excorcist in between torture sittings to stave that off.
My current review ARC.
My current read for March Vintage Horror 2018.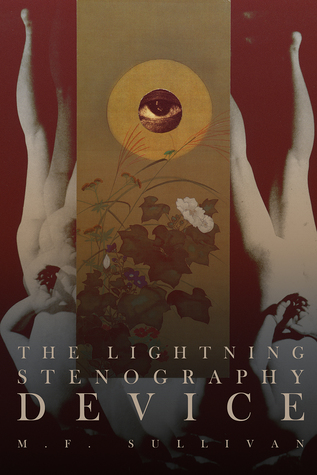 ADULT FICTION
SCIFI - FANTASY
Publishes March 19th - Netgalley
He is reading the fifth Dresden Files title. He said he needed an easy read after finishing up the Dune trilogy. He wants to wait until I re-read books two and three, so we can discuss the trilogy in depth, before he moves on to the second trilogy. After the Dresden Files will it be The House Atredies Dune Prequel, A Game of Thrones, or another Dresden Files? Stay tuned...
What are you reading? Tell me!