NOVEMBER 2017
I am back to doing a monthly waiting on post about one or two books I am looking forward to in the future. If you have done a similar post, please leave your link in my comments and I will visit you!
GOODREADS
YOUNG ADULT
SERIES #2
SCIENCE FICTION
Publishes April 2018
This is book two in the Constellation series. I loved the first book, Defy the Stars, so I am excited to get to this one. I am going to check and see if Edelweiss or Netgalley has it up yet.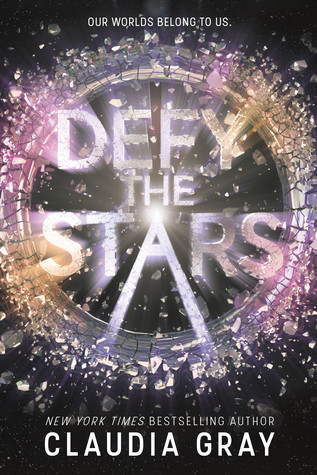 MY GOODREADS REVIEW
⭐⭐⭐⭐
What are you waiting on?