NUMBER ONE HUNDRED AND SEVENTY
TELL ME TUESDAY
is a floating feature, depending on your reading style, where you tell us what
you read last, what you are reading now, what you will be reading next from your tbr pile, and why. I am curious why people read what they read, so tell me!
▪ ▪ ▪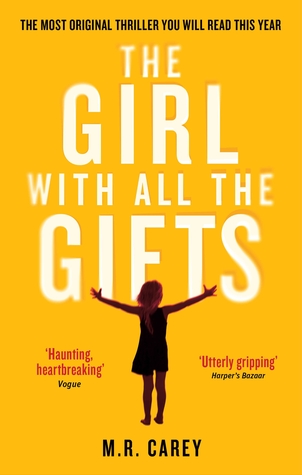 ★★★★
Hocus Pocus is for my November Vonnegut Read-A-Thon, and The Lost Frost Girl is my current review ARC. The percentage on the
Minimalist Living
book is incorrect because I was only flipping through it to see if there were illustrations, and there are not. I am not reading it right now. It is still free at the time of this posting.
YOUNG ADULT
STANDALONE
CONTEMPORARY
ISSUE RELATED
PORN ADDICTION
I saw this reviewed on Liis's blog COVER TO COVER:
HERE
, and was intrigued.
What are you reading? Tell me!