TELL ME TUESDAY
is a feature that oozed from a post Twitter Party fried-brains stupor I suffered a while ago. It is a weekly, or bi-weekly feature (depending on your reading style), where you tell us what you are reading now, and why, and what you will be reading in the future from your tbr pile, and why. I am oh so curious why people read what they read. So tell me!
Go have a peek at their newest book grabs and tell them yours.
※※※※※※※
I just finished reading SERAFINA AND THE BLACK CLOAK. It was another Middle Grade that was more like YA with a MG age main character. It was much too scary and gorey for that age group. Is this a "thing" now? It was my current eARC.
I only rated it three stars as a Middle Grade, but I do recommend it because as a YA it would have been 3.5 stars.
I have also started listening to my audiobook collection of Oz stories again.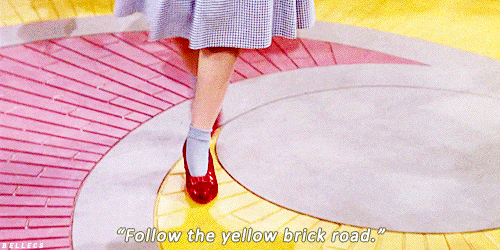 Because of traveling through Oz, I haven't started
THE SIREN
, yet, but I will tonight. It is only 99¢ as an ebook.
Because The Siren is fairly short (182 pages), I am sure I will be picking up my beautiful hardcover of DANCE OF THE RED DEATH before next week.
I adored Masque of the Red Death.
It is a Middle Grade from Edelweiss.
Can anyone tell me why blogger is giving me two different fonts and print colors on my posts?
What are you reading? Tell me!