SUNDAY CHAT
ONE
Someone commented on Instagram that they don't visit my blog anymore because they are not into Harry Potter, but I only have two regular HP posts a month and I have six regular non-HP posts a month (Tell Me Tuesday, Furs-Day Feature, and Turning the Page). I have also noticed no matter how much blog hopping and back commenting I do, that if I don't have a new post up on the day I blog hop some people won't comment back, so I thought I'd start a quick to draft and publish regular Sunday post, where we can coffee chat. Yes, my Harry Potter posts bring in a lot of views because they are connected to my two largest Facebook fandom pages, but those people don't comment here. If they do comment they comment on Facebook. One of the biggest reasons I blog is because I love to hear your thoughts and opinions!
Tomorrow is the
AUTUMNAL EXQUINOX
the official (based in science) start of fall. I usually don't start getting in the autumn mood until the first of October because our leaves here really don't start changing until then...
This was taken on Friday by a local photographer who contributes to my Binghamton events and interests Facebook page.
It's usually pretty warm here in late September, too. The 82° "real feel" high today was 85°F (29°C), and it's supposed to be 80° here on October first! I don't change my front door wreath from sunflowers to fall leaves until October first.
My two favorite things about fall, besides Halloween, are the beautiful leaves and pumpkins. I adore the look of pumpkins, as well as the taste. I love pumpkin pie, but I wait until Thanksgiving and after to have it because I want to keep it special. I don't go for all the pumpkin spice drinks, but I love pumpkin baked goods like muffins and doughnuts.There's also pumpkin roll! It became popular around here a little over ten years ago. All the grocery stores have it. I only buy it two or three times a season because I can, and will, eat it until I make myself sick. Ha ha.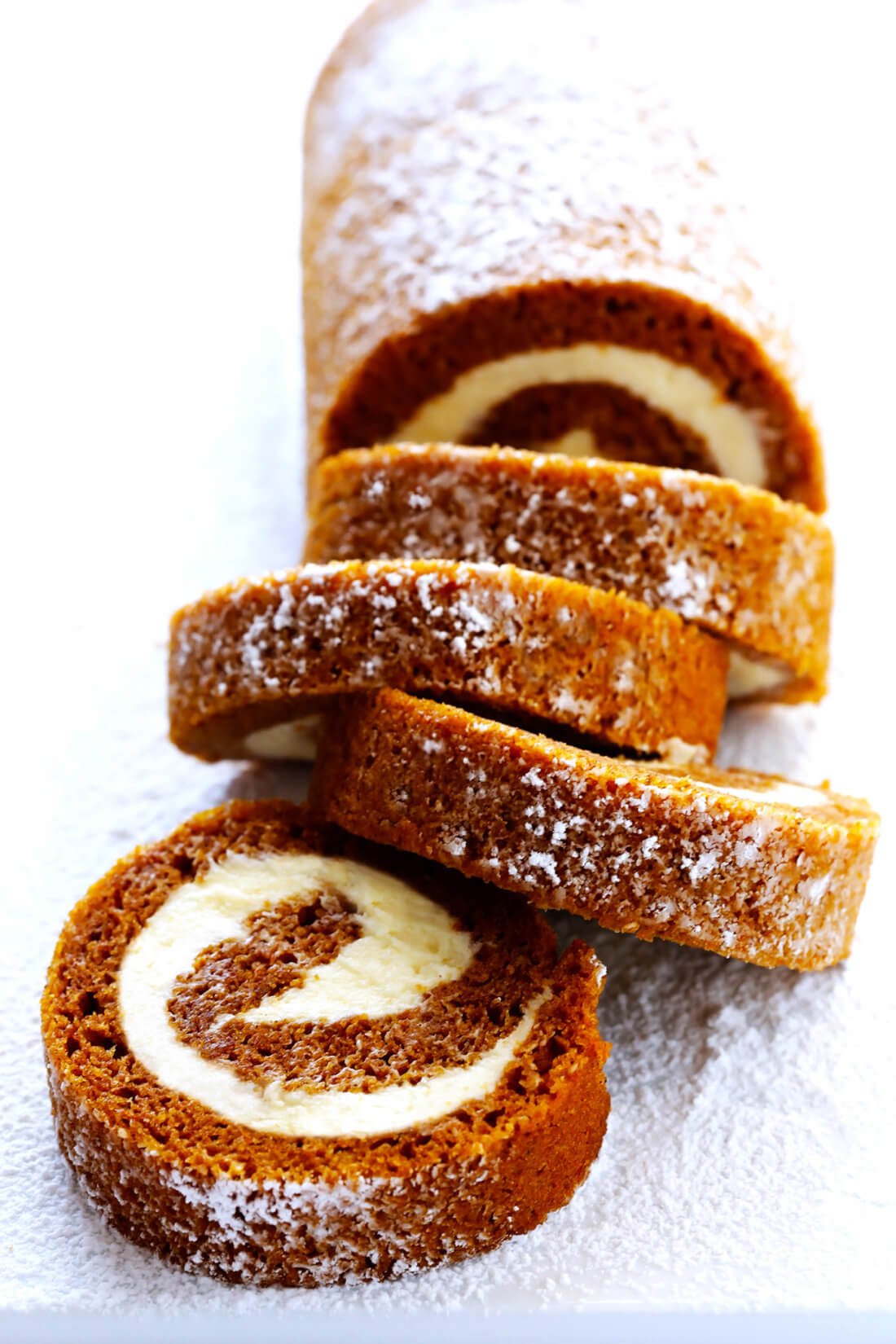 What food treats do you crave in fall?
I also start making homemade soup again! Every year on the equinox Baz and I make our first Stone Soup of the season. I started this tradition when he was three and we had just moved into Toadstone Cottage. I read the story with him and then made soup with whatever odds and ends we had in the kitchen. He's twenty-seven now and we still make it; although reading the story has long since passed, ha ha.
Do you have any fall family traditions?
What puts you in an autumnal mood?
Have a wonderful Equinox, my friends!