NUMBER ONE HUNDRED AND FORTY-NINE
THE SUNDAY SYNOPSIS
WEEKLY WRAP-UP
BLOG - LIFE - MUSIC - WEB
TELL ME TUESDAY
LAST. NOW. NEXT.
Ugh, don't even ask.
My tabs/lessons guy,
331EROCK
, is still working on his Meets Metal from last week because he chose a Shawn Lane song and he is a guitarist who would challenge any musician's skill. I am hopeful that Eric chose this Jazz Fusion number...
Shawn is no longer with us. He died from side effects from medications for psoriatic arthritis.
These super sweet navel oranges have darker flesh, almost like a cross between the color of blood oranges and ruby red grapefruit. I won't eat any other orange now. Sometimes Wegmans doesn't have them and that's a huge bummer for me. Have you ever had one?
CURRENTLY READING
I am loving re-reading Dune. I find something new to think about every time I read it (this is my fourth time). I think it might be the current political climate that is making me pay more attention to the connections to a past Earth history. Baz Manchild, who is buddy reading it with me, says he loves the way the writing makes him constantly think about what is going on at that moment with the characters who are not present at the time.
NETGALLEY REVIEW ARCS
NEW ADULT
CONTEMPORARY
MUSIC
Publishes February 20th
This is Read Now if any one is interested. It is also a quick read at less than 200 pages.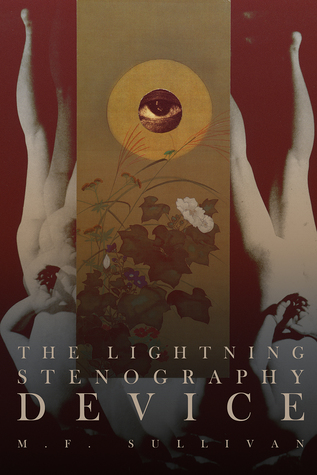 GOODREADS
ADULT FICTION
SCIENCE FICTION
Publishes March 18th
This is also a Read Now. The summary makes it sound pretty freaky!
⚫
I have an order coming from Book Outlet next week. Heh heh.
Whatever I can manage. Ha!
Have a extraordinary week!