NUMBER ONE HUNDRED AND SEVENTY-NINE
TELL ME TUESDAY
is a floating feature, depending on your reading style, where you tell us what
you read last, what you are reading now, what you will be reading next from your tbr pile, and why. I am curious why people read what they read, so tell me!
⚫
NONE! YIKES!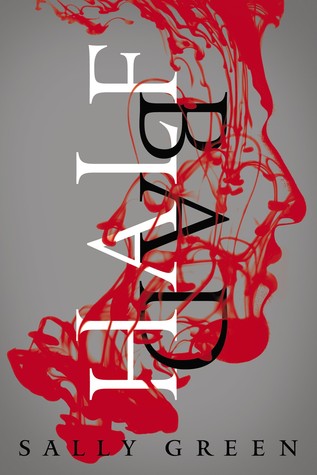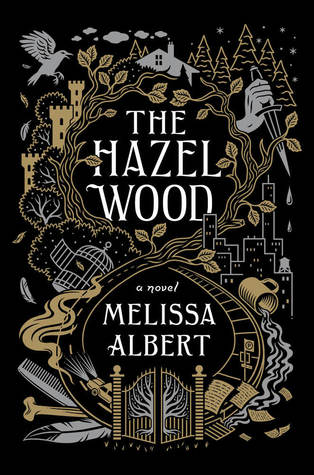 YOUNG ADULT
STANDALONE
FANTASY
Publishes January 30th - Netgalley
It is my first ARC of the year.
⚫
Besides the
BEAT THE BACKLIST CHALLENGE
, this is the only other year long challenge I am taking on this year. I will be posting this graphic at the bottom of my TMT posts to keep it updated. I have yet to complete any books yet this year. Ha!
What are you reading? Tell me!