NUMBER ONE HUNDRED AND EIGHTY
TELL ME TUESDAY
is a floating feature, depending on your reading style, where you tell us what
you read last, what you are reading now, what you will be reading next from your tbr pile, and why. I am curious why people read what they read, so tell me!
⚫
I haven't had time to review it yet.
I am still buddy reading with my son and participating in the Vintage SciFi Month read-a-long. Sadly, that chocolate bar is now gone. *wipes a tear*
Annemieke from
A DANCE WITH BOOKS
and I are buddy reading HALF BAD. We were both iffy about it in the beginning, but she is liking it more as she reads. I, on the other hand, am still on the fence about it.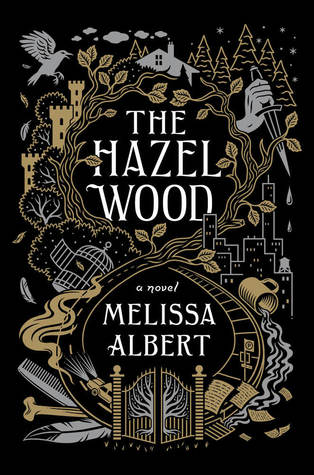 YOUNG ADULT
STANDALONE
FANTASY
Publishes January 30th - Netgalley
It is my first ARC of the year.
⚫
X

TIMEKEEPER

was recommended to me by Annemieke.
One down 24 to go, ha ha. I am not going to check off more than one description per book.
What are you reading? Tell me!