TFF is based on
TOP TEN TUESDAY
by The Broke and the Bookish. I always frown in a defeated manner when trying to come up with ten answers for TTT, so...
I was nicely surprised that three books I thought I could put on this list had climbed into the over 3,000 ratings group. Bravo!
ADULT
724 ratings - 224 reviews
STANDALONE
PARANORMAL FANTASY
ISSUE RELATED
LGBT
MENTAL ILLNESS
I requested this from Netgally on a whim and was blown away by the freaky organic faeries.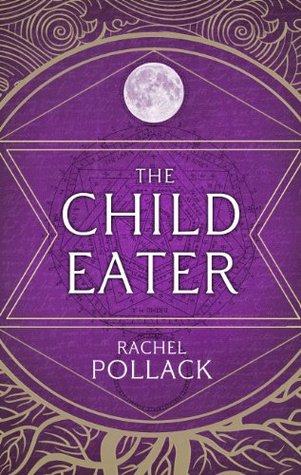 119 ratings - 32 reviews
STANDALONE
FANTASY
Magic and the lore of the birth of the tarot.
28 ratings - 13 reviews
LIMINALITY SERIES
PARANORMAL +
An offbeat Paranormal, part psychological thriller, part detective novel, part Fantasy about a stuttering, electric blanket loving, vampire Physics teacher. And it is less than $1.00.
135 ratings - 18 reviews
STANDALONE
SCIFI/FANTASY
I found this on a $1.00 rack at Dollar General and I adored it.
64 ratings - 9 reviews
BIOGRAPHY
This was the best "life on the road" story I have ever read.
⚫
All of the above Adult books have been described as: too weird, too strange, too bizarre, and really odd in unfavorable reviews, so if you are not into the offbeat these books are not for you.
MIDDLE GRADE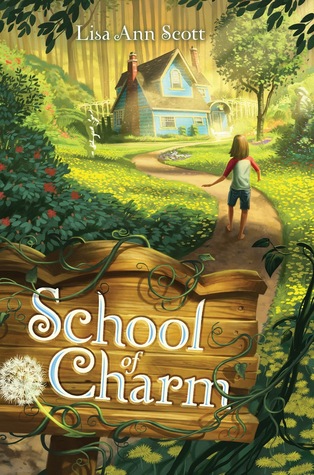 308 ratings - 77 reviews
STANDALONE
DIVERSITY
HISTORICAL FICTION
ISSUE RELATED
MAGICAL REALISM?
You decide.
324 ratings - 124 reviews
STANDALONE
CULTURALLY DIVERSE FANTASY
It paints an anime movie in your mind.
37 ratings - 10 reviews
SERIES?
FANTASY/SCIFI
ENVIROMENTALISM
This book is beastly long and full of a ton of BIG WORDS. To me it was more like YA than MG, but oh so good!
32 ratings - 17 reviews
COMPANION BOOK - STANDALONE
DIVERSITY
ISSUE RELATED
This is a book about friendship and bullying.
253 ratings - 105 reviews
STANDALONE
MAGICAL REALISM
ISSUE RELATED
This book deals with children and grief in a unique way.
171 ratings - 49 reviews
STANDALONE
CONTEPORARY
ISSUE RELATED
MENTAL ILLNESS
I accidentally requested this on Edelweiss thinking it was The Fixer and I am so happy I did. The events in this book are realistic and believable. And THERE IS NO CHEATING IN THIS BOOK! So many people on Goodreads said it promoted cheating. People can have platonic friends of the opposite sex. It is not cheating. Grrrr...
495 ratings - 230 reviews
STANDALONE
CONTEMPORARY
DIVERSE
ISSUE RELATED
ANTI-BULLYING
So many dunderheads on Goodreads gave this book bad ratings because they said it was promoting bullying. It is anti-bullying. The author and I talked about this and we think they misinterpreted the first person POV of the MC as the author's thoughts and feelings. How idiotic is that?! This story teaches some great lessons painlessly because it is such a ridiculously fun read. The author knows what she is talking about because her young daughter has CP.
947 ratings - 317 reviews
DUOLOGY
SCIFI
DIVERSITY
Honestly, I thought this book was going to turn out to be one of those books that topped 2,000 while I wasn't looking. This writer writes Starwars: Journey To Starwars - The Force Awakens books, people! She is that good!
25 ratings - 13 reviews
TRILOGY
DYSTOPIAN
This Dystopian is set in England, has a unique "outsiders" setting, and the most hilarious bromance ever. And a dog. Dogs are good.
207 ratings - 64 reviews
SERIES
PARANORMAL
This story stole my heart.
Do you read many under-the-radar books?