It was an extremely strange blogging, or should I say non-blogging, week for me. I posted a
TELL ME TUESDAY
and had another new feature poster, Jolene from
JO'S BOOK BLOG
. Welcome, Jo! That was the extent of my motivation. It seemed like every negative aspect of book blogging crossed my path this week, and not just on Friday the thirteenth.
I had written a few paragraphs about those demotivating things, but when I came back to edit I decided to delete them and just tell all of you, who visit and come here to chat and share bookish things, that I truely appreciate you and want to give all of you a Pili style *big squishy hug*.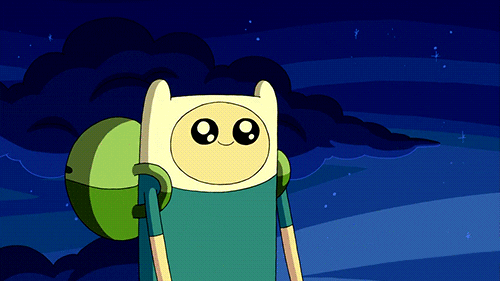 Here are the good things about last week...
Seeing all the BEA photos and reading the tweets. I get a kick out of seeing bloggers meeting, and authors in the wild! This is my favorite...
I bought a guitar from Book Outlet. Ha ha!
I did do some research and watched a few videos about it first. If you are curious as to what it sounds like, here is the video that sold me. This guy makes cigar box guitars and said that he couldn't make one that good for double the price, and I paid almost half what he did; $33.00.
It is supposed to arrive tomorrow!
I did get an eARC of Of Fire and Stars, not the physical ARC I wanted for all of my hard pre-book title work for the author (I am sure it had something to do with the Miss Kum Bah Yah and her clique sisters episode), but at least I get to read it without having to pay for it. I am excited to see what changes she made from when she first started writing it.
I found a first edition hardcover of Dragonseye, with a pristine dust cover, in a charity shop on Saturday. It was half price day so I got it for 75 cents!
I would like to collect all of them in hardcover. I think I have six or maybe eight packed away, but that isn't even halfway because there are 24 in the series.
And my mother made lemon bars for me. I know it means she wants something, but still, they are amazingly delicious. Bonus: my son doesn't like them, so I can eat them all!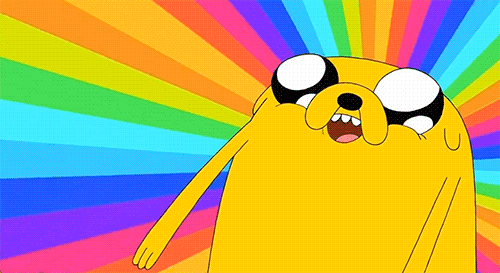 Have a fantastic week!