FAVE PART OF THE DAY
BEYOND THE BOOKS
is a weekly meme where KissinBlueKaren throws out a topic (mostly non-bookish), and we blog about it.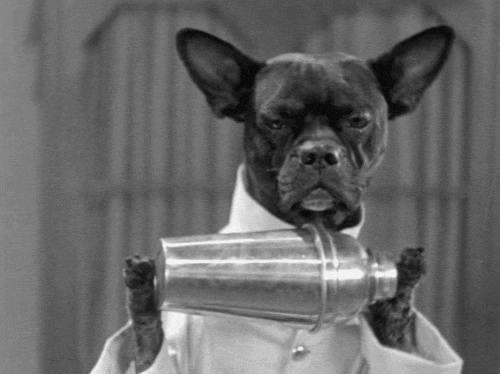 Ah... Friday night martinis with the Martini Girls.
I like to mix it up every now and again, but my favorite is still the classic cosmo.
I prefer lime juice.
I don't always get out to meet up with the girls, but I strive to dutifully uphold our Friday night ritual at home. I very rarely run out of vodka, however, keeping mixers in the house, especially juice with my soda shunning son, is sometimes a problem. Here are some two ingredient martinis I have invented during mixer emergencies.
THE WAR AND PEACH
Vodka with white cranberry-peach juice.
THE OH YEAH!
Vodka and Kool-Aid.
(cherry-lime is my favorite for this)
THE JOHNNY APPLESEED
Vodka with apple juice.
THE BLOODY HELL
Vodka and blood orange juice.
And my all time favorite...
THE BUZZED ALDRIN
Vodka and Tang.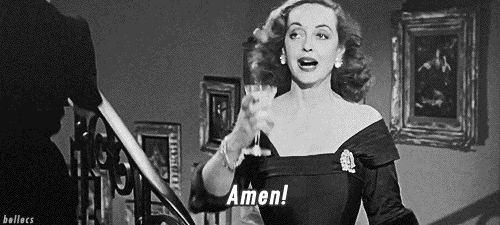 Cosmopolitan recipe art print - $35
What is your favorite libation?