TELL ME TUESDAY is a feature that oozed from my post Twitter party fried brains. It is a floating feature (depending on your reading style), where you tell us what you are reading now, and why, and what you will be reading in the future from your tbr pile, and why. I am oh so curious why people read what they read. So tell me!
Go have a peek at their grabs and tell them yours!
I finished my buddy read with Pili last night. To tell you the truth, I was kind of disappointed. I am glad I read A Darker Shade of Magic first because I probably would not have read any more V. S. Schwab. Although the premise was wonderful, and would have tricked me into reading about superheroes and liking it, I found the story weak and full of holes. You can read my Goodreads mini-review:
HERE
. This counted toward both my COYER Challenge and the Rock My TBR Challenge.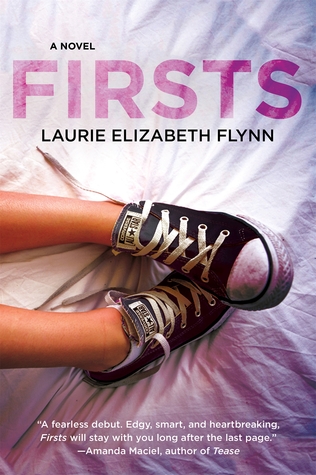 I have been schlogging through this book for almost a month now. It pubbed on January 6th, so it isn't even an ARC anymore. It's still making me twitch and wince. At one point it lapsed into 50 Shades of Grey with blindfolds and leather straps. This is a YA story for goodness sake! I put the book down again for about the 29th time when the MC, who is supposed to be uber-smart, said that she only uses stereotypes when, "... they are appropriate." When are stereotypes ever appropriate? I hate it when authors have intelligent characters say things like this. *twitch* *twitch*
I cannot believe I am finally reading this! One of my resolutions was to make time for "me reads" this year, and I am. I finished the prologue this morning and so far it is quintessential Maggie. When I was retrieving the Goodreads link I saw it is still a $1.99 ebook if you are interested.
What are you reading? Tell me!