THINGS I HAVE WON
BEYOND THE BOOKS is a weekly meme where KissinBlueKaren throws out a topic (mostly non-bookis) and we blog about it.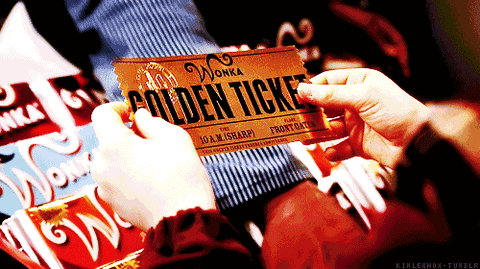 I have been book blogging a little over two years and I have won some pretty fabulous things in that time. Here are the biggest and the best.
♦♦♦♦♦♦♦
I know this is only a single ARC, but trying to win this baby is how I accidentally started my blog, which morphed into a book blog when I reviewed it's predecessor,
Splintered
. I was trying to verify Rafflecopter entries for
Unhinged
, and somehow ended up with a blog instead of a Google+ account! I did not win that particular Rafflecopter contest, but I did win it in another giveaway.
♦♦♦
My first Rafflecopter win was a doozie!
Grisha
box with three scented candle tins and a
Ruin and Rising
chapter sampler. I use the box to store notes, cards, mementos, and letters from authors; and special bookmarks I have been sent from both authors and other book bloggers.
♦♦♦
The very first YA I read (knowingly) was
Across the Universe
. I say it was my YA gateway drug. I was OVER THE MOON when I won the AtU complete trilogy in paperback, SIGNED, and a limited edition The Body Electric, numbered and SIGNED! Plus, a boatload of swiggity-swag that my sister pillaged before it even got into the house because Beth is her favorite author. It was a big mistake opening the box in her car. Hehe. The first thing she nabbed was the water bottle. After thinking about having the signed trilogy of her favorite author I felt guilty, so I gave her the numbered and signed The Body Electric, and the rest of the swag she hadn't already swiped, for her birthday. I won this for a blog post I did on the symbolism in TBE.
♦♦♦
♦♦♦
♦♦♦
That's my son holding my beloved series ARCs.
Perks of knowing the author; she personalized it to me.
♦♦♦
♦♦♦
♦♦♦
I won a huge stack of books from a giveaway by Penguin Publishers newsletter.
What are some of your favorite wins?