TELL ME TUESDAY
is a floating feature, depending on your reading style, where you tell us what you read last, what you are reading now, what you will be reading in the future from your tbr pile, and why. I am oh so curious why people read what they read. So tell me!
Again my TMT is doing double duty as my ARC APRIL update.
ZERO
My two week grand total is two. *weeps*
This is being posted so late in the day because I thought I was going to finish Black Rabbit Hall so I could use it towards my ARC April total this week.
However, because I had to go back and read some of the beginning, because I was confused about the timelines (there are two), I still have 25% to go. Plus, I was at a very sad primary election watch party and maybe I had a couple of drinks.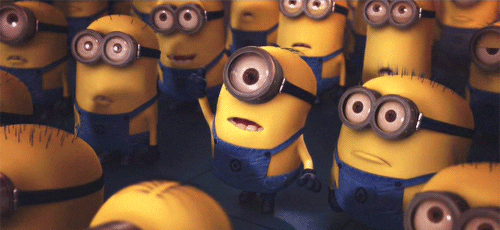 I didn't forget my challenge minion tradition.
LAST
This did not count towards the challenge.
Besides the hanging suicide on the first page there were children kept in cages, and children being held down for scary procedures. In my opinion solidly not for 7-12 year olds. This will assuredly be one of my rant reviews. She said she wrote this for her nine year old niece. Why on earth would she do that?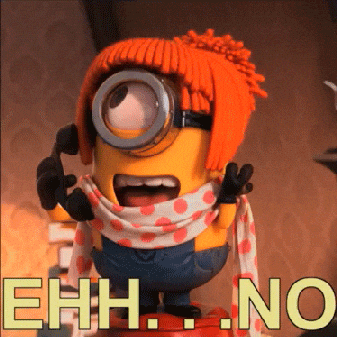 NOW
GOODREADS
As soon as I finish Black Rabbit Hall tomorrow morning, I will be starting this Middle Grade. It will count towards the challenge.
A "buss" is a kiss.
NEXT
This is also ARC April worthy.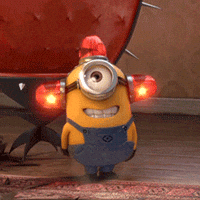 What are you reading? Tell me!