TELL ME TUESDAY
is a feature that oozed from my post Twitter party fried-brains. It is a weekly, or bi-weekly feature (depending on your reading style), where you tell us what you are reading now, and why, and what you will be reading in the future from your tbr pile, and why. I am oh so curious why people read what they read. So tell me!
Thank goodness for audiobooks because I am still not physically reading. I think it has been a month.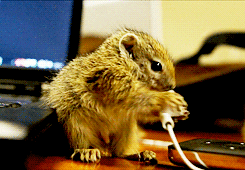 Last night I started my WICKED audiobook re"read". The narrator is very good.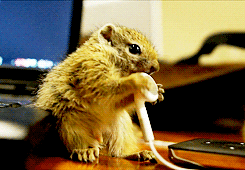 What are you reading? Tell me!