OCTOBER 2021 EDITION
This feature originated on
Jo's Book Blog
, and you will find it here in The Library the last Thursday of every month.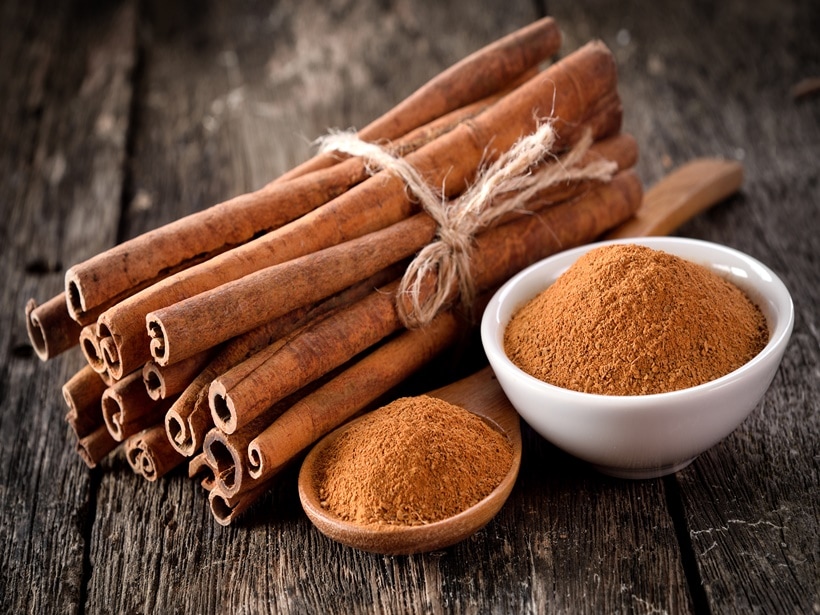 With cinnamon being a popular ingredient in many fall and winter treats find out if it's safe for canines.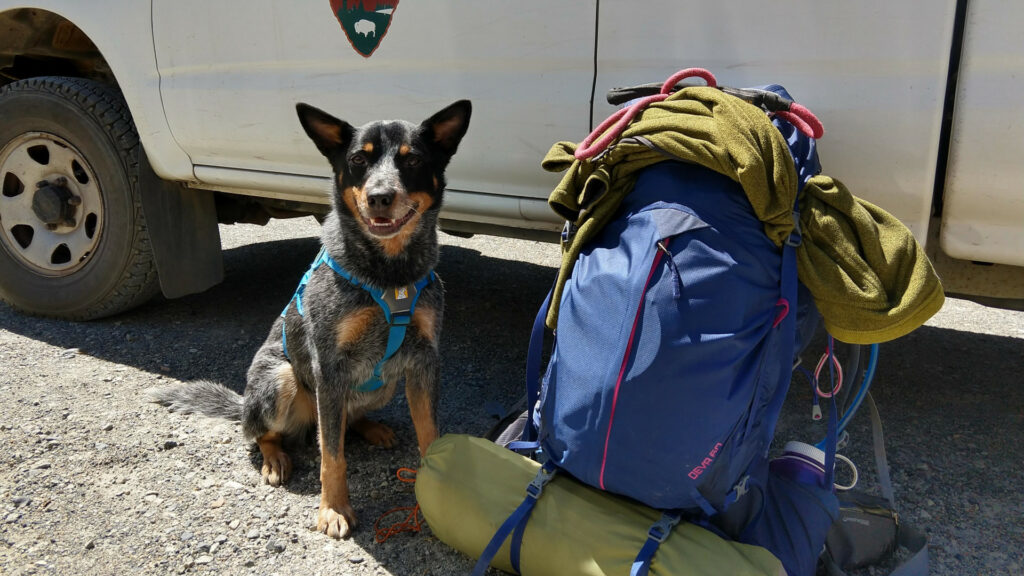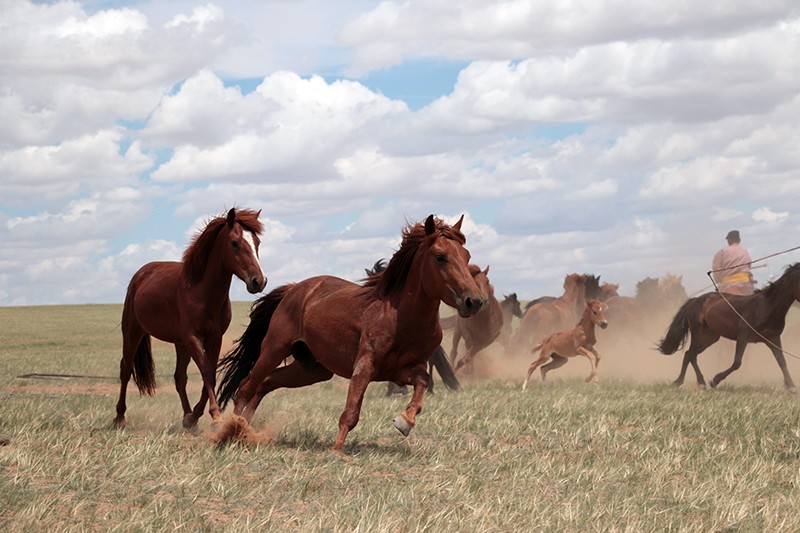 OUR NEW RESCUED STRAY ZUZU
Naming our cat was a complicated process. I Googled every choice and there were bad definitions for all of them. Sometimes I hate the internet, ha ha. Finally we came up with Zuzu and Google says it means jewel in Chinese and Japanese, and lily in Czechoslovakian. Zuzu is a boy, so we'll consider it a gender neutral name!