LAST. NOW. NEXT.
NUMBER THREE HUNDRED AND SIXTY-TWO
SEPTEMBER READING WRAP-UP
MY WEEKLY PULL
TELL ME TUESDAY
is a floating feature, depending on your reading style, where you tell us what
you read last, what you are reading now, what you will be reading next from your tbr pile, and why. I am curious why people read what they read, so tell me!
ADULT FICTION
ALEX STERN SERIES #1
URBAN FANTASY
GHOSTS
Published October 2019 - Own Ebook
I didn't care for this book when I first started reading it a few months ago, so I set it aside. I am liking it much more now, but she has used a couple of vocabulary words incorrectly and misinterpreted a line in a poem. I hate sloppiness like that. She has also been loosening her magic rules to make plot progression easier, again sloppy. However she has me fully invested in her characters and turning pages wanting to know what's going to happen next.
BOOKS READ
THIRTEEN
ARCS
THREE
PHYSICAL BOOKS
ZERO
EBOOKS
NINE
AUDIOBOOKS
FOUR
GRAPHIC NOVELS - MANGA
TWO
MIDDLE GRADE
FIVE
YOUNG ADULT
TWO
ADULT FICTION
FIVE
NONFICTION
RE-READ
NEWBERY AWARD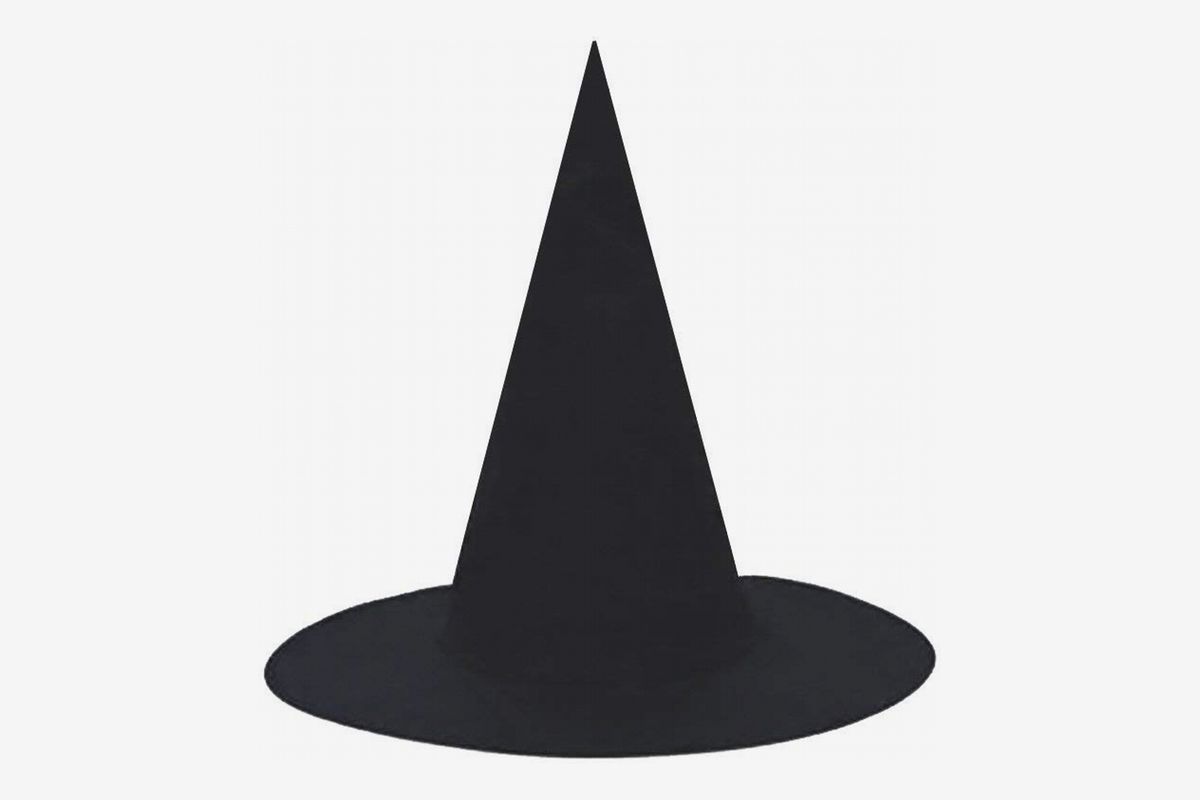 SEPTEMBER READING THEME
WITCHES
EIGHT
•
SABRINA THE TEENAGE WITCH
•
YEAR TO DATE TOTALS
TURTLE RECALL CHALLENGE 3/6
NEWBERY CHALLENGE 1/6
NONFICTION 11/6
MIDDLE GRADE CHALLENGE 18/18
RE-READS 4/6
NONFICTION ANTI-RACISM 4/6
•
MIDDLE GRADE 18
YOUNG ADULT 6
ADULT FICTION 32
NONFICTION 11
•
GRAPHIC NOVELS 4
AUDIOBOOKS 18
EBOOKS 47
PHYSICAL COPIES 0
BORROWED 23
ARCS 19
MANGA. COMICS. GRAPHIC NOVELS.
Drop by Lindsi's blog on Wednesdays! There's a linky!
HOOPLA BORROW
HOOOLA BORROW
I finished volume volume #8. I adore this graphic novel series!