TELL ME TUESDAY
is a floating feature, depending on your reading style, where you tell us what
you read last, what you are reading now, what you will be reading next from your tbr pile, and why. I am curious why people read what they read, so tell me!
★★★★★
I'm sad that they haven't done books two and three in the Kindle-in-Motion format. It was a joy to listen to the story with text-to-speech (and Joey my reader boyfriend reading to me) while looking at the moving illustrations. I think we need to do a mass email campaign to get Amazon's attention!
▪
I did find the illustrated Fantastic Beasts and Where to Find them as motion ebook,
HERE
.
UNOFFICIAL HARRY POTTER COMPANION BOOK
Published 2015 - Hoopla Borrow
I'm still working on this one from last month's Harry Potter blog theme. I'm happy it still matches my witch theme for this month!
MIDDLE GRADE
THE APPRENTICE WITCH SERIES
FANTASY
Published July 2017 - Hoopla Borrow
I love this story! I listened to 40% of it in one go today! It's like a mix of Worst Witch and Harry Potter, but it still has its own unique flavor. It reads like traditional MG; creepy, but not dark.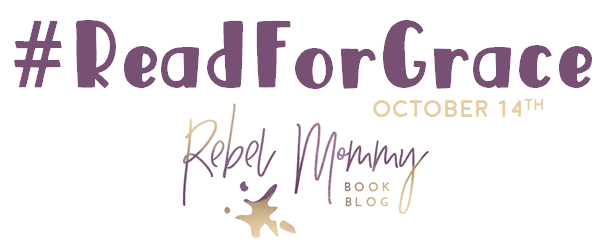 I'll be picking a book from Grace's TBR to read. A book she never got the chance to read. As most of you know Grace, from Rebel Mommy, passed away a short while ago after a brave battle with cancer. Lauren from Bookmark Lit put together a challenge for us to read either a book from Grace's favorites list, or her TBR on October 14th; which is Grace's birthday. I'm going to go one further and buy the book from either Better World Books or Book Outlet, and donate it to the library's sale, a Little Free Library, or maybe just leave it somewhere with a note about Grace for someone to find.
There are some stellar contests up on the Facebook giveaway page right now. Some are multiple book prizes. Most from major publishers!
What are you reading? Tell Me!