MAGICAL NEWS BULLETIN
AUGUST 2019 EDITION
THE SNIDGET
is a periodical bulletin from the magical world.
There will be plenty of news about Hogwarts and the wizarding world, and other fantastical places. It will be dropped off in the library by Owl Post every second Saturday of the month.
A behind the scenes look at the stage play.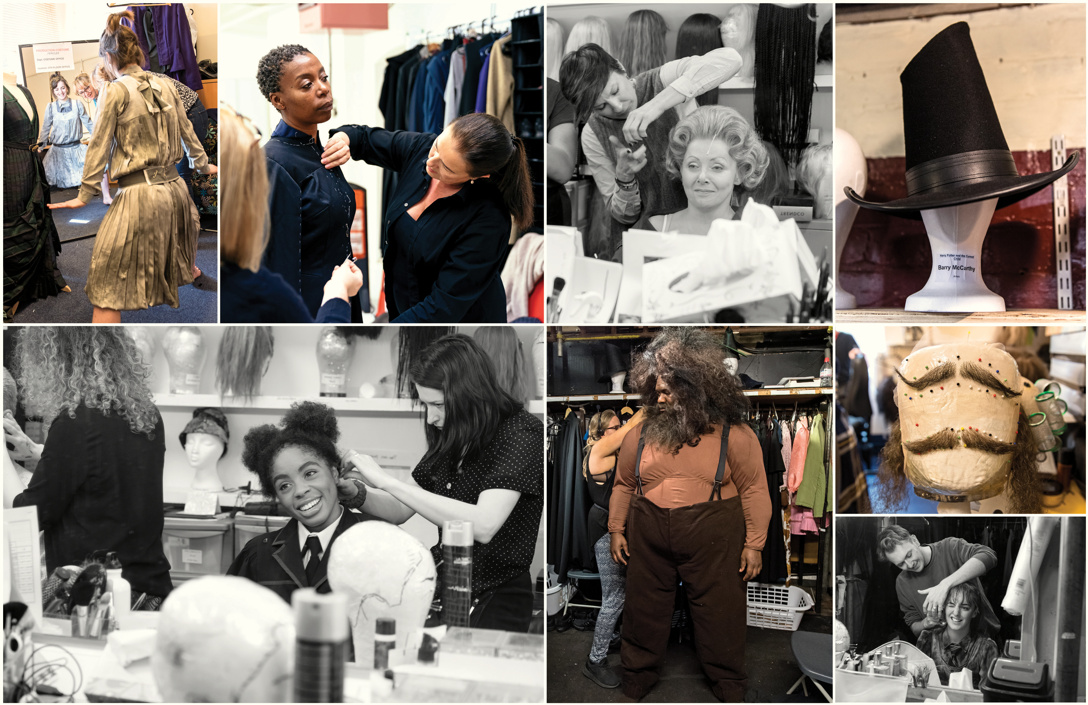 ⚫ ENORMOUS PURPLE MEGAPHONE - SHERBET LEMON⚫