INTRODUCTION
I can hardly believe it's been a year since
DOG DAYS OF SUMMER 2017
! Jolene from
JO'S BOOK BLOG
and I decided on a whim to throw together a month long celebration of dogs, just for fun last year in August, and it was so well received we have decided to co-host this event every year.
So here we are again!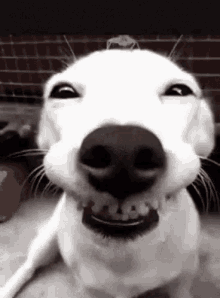 Last year we had a
DOG TAG
and this year we will have two! One will be a magical set of questions for Fantasy lovers, and the other with be a robotic tag for SciFi fans. I will have those questions up before August so you have time to plan. If you are more in the general canine fiction mood and you didn't do last year's tag feel free to grab that one. The other special task, and you will see why I am calling it a "task" later, will be to post a dog related photo on Instagram every Tuesday in August.
Here is my plan...
I am going to put up a linky and you can add all of the dog related posts you do in August, including reviews on Goodreads, that you link back to either Jolene's, or my blog from the month of August 2018. At the end of the celebration I will draw for a winner of a $12.00 e-gift card for either Amazon or Better World Books. Better World Books ships internationally, for free, so the giveaway is international.
⚫
Tasks that qualify...
1. Book reviews (blog or Goodreads) of stories with a dog in it or a book with a dog on the cover.
2. A blog post about a dog themed tv show, movie, or canine star.
3. A blog post about a personal dog related story.
4. An inspirational canine blog post.
5. Your Tuesday dog image IG post.
6. Any of the three dog tags. You can do all three if you like!
⚫
Therefore, even if you don't have a blog you can enter because your Goodreads reviews and Tuesday Instagram photos will qualify.
What will I be doing?
I joined
HOOPLA
yesterday and downloaded the android Kindle Fire version of the app. It's a site where you can input your library card number and borrow ebooks, audiobooks, music, movies, television shows, and tutorials. Thank goodness because my library's online resources aren't that great. Anyway... besides the dog books I have planned to read, Hoopla has a ton of dog movies and some tv shows, so I'm sure I will be watching a couple of those.
▪▪▪
Jo and I are going to be buddy reading a Middle Grade Netgalley ARC of
MISSING MIKE
.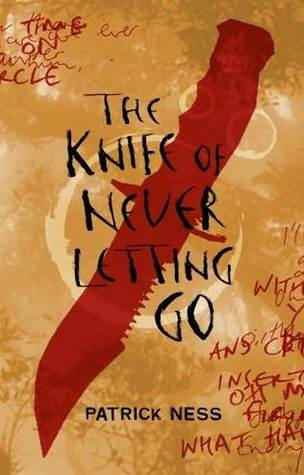 There is a dog named Manchee in this story.
⚫
Here is the link to my
GOODREADS DDOS TBR
. If you have read any of those titles and want to give me the thumbs up or thumbs down on them, in the comments here, I would love it.
My
BOOKSTAGRAM BOOST
feature post next month will be all about the dog themed accounts I follow with my music/personal IG @LaLasMusicAndStuff.
And of course I will be doing both of the tags!
Jolene will be hosting a dog book giveaway AND she will be donating $1.00 (up to $100) to her local dog rescue, in memory of her senior foster dog, Trixie, she adopted from the shelter, for every dog book you read and review during August! See what she has going on in more detail:
HERE
.
I hope you will join us!