So many book bloggers on Twitter were talking about having zero motivation last month that
Rachel
, from
BEAUTY AND THE BOOKSHELF
, came up with the idea of this extravaganza.
It starts Wednesday March 8th and runs for three weeks. There are three prompts a week, Monday-Wednesday-Friday, but you don't have to do them all. Each day's post will have a Linky, so we can all blog hop and motivate each other. You can view all the details:
HERE
.
This is supposed to be a list of bookish things I would give a kidney for, but I could only come up with a short list of two, so I added some less extravagant items to the top of the list.
BOOKISHLY NEEDFUL THINGS
1.
The Ravenclaw set of Harry Potter books.
2.
The entire series of the Illustrated Harry Potter volumes. As you can see I received Sorcerer's Stone for Christmas. Chamber Of Secrets publishes in October of this year, right before my birthday, so my son won't even have to do any thinkng!
source
3.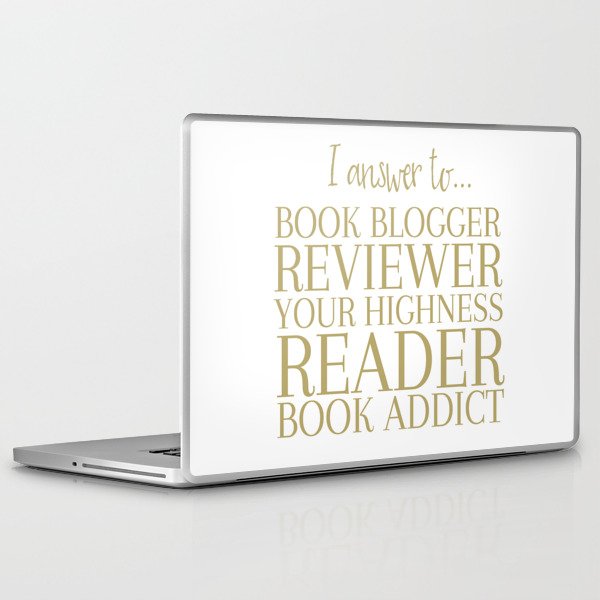 I am coveting this laptop skin from Cait's
PAPER FURY
Society6 shop. I have to wait until I find out if my son's old laptop can be fixed so I can use it. It is much bigger than mine.
4.
A complete set of the Beatrix Potter mini hardcovers.
5.
The Harry Potter films special Wizarding Collection. I was shocked to see a new one from Amazon costs over $1,000! I must be totally out of the loop because I swore we were talking about it on MyLeaky when it first came out and I thought it was around $300.00. Did they only make them for a limited time? Does anyone have one? This was a semi-dream item before, but now it is a permanent dream item!
THESE LAST TWO THINGS I WOULD GIVE A KIDNEY FOR
6.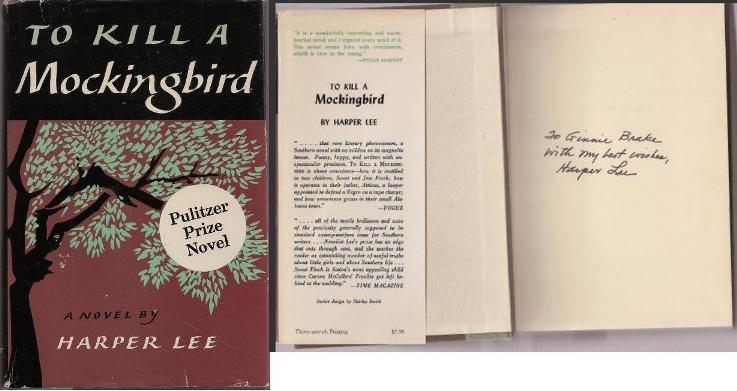 A first edition signed To Kill a Mockingbird. Price range $2,500 to $7,800. I guess the above copy was so much cheaper because it was personalized. The prices have most likely gone up since these were sold because of her passing. This is also a dream!
7.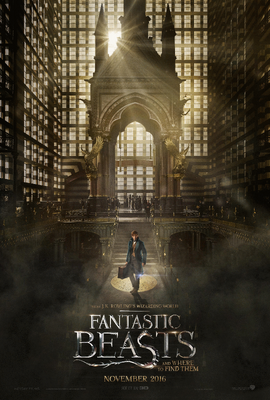 A speaking part (even just one word) in one of the remaining two Fantastic Beasts films!
What are some of your bookishly needful things?