THE SUNDAY POST
is a weekly feature hosted by Kimba at the

Caffinated Book Reviewer
. It is a chance to recap the previous week, share news, showcase books and/or bookish things we have received, and tell about what is coming up on our blog in the next week. You can view the guidelines,
HERE.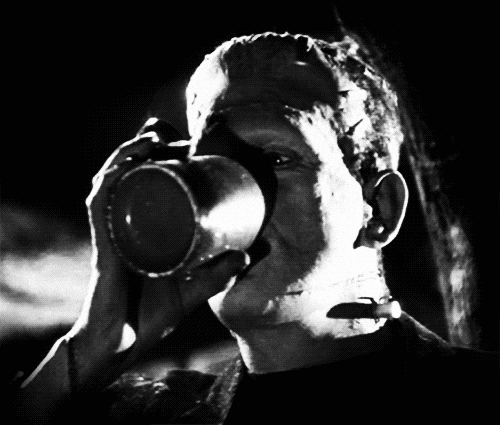 This was actually the week before, but I did not post a The Sunday Post. *NOTE: Do not try to finish posts when you are sleepy. I listed DEATHLY HALLOWS as my favorite book about witches, when my favorite Harry Potter is HALF-BLOOD PRINCE! Potterhead problems, ha ha. I have fixed it. I am asking everyone who is in the Halloween Spirit to do the tag!
I tell you all about the Kindle download fiasco. And about the scary books I am reading.
This was the HUGE NEWS last week! I got it almost immediately because, as one of the last dwindling members of THE LEAKY CAULDRON'S MyLeaky social site, I am friends with the person who posts most of the stories to TLC's newsfeed and I got a heads up just before she posted. This was a huge boon to the Harry Potter fanpage I co-head admin on Facebook. The post reach on that page was almost 5,000 and it might be more now because I haven't checked in a while. A ton of people shared it too, so FB will boost our post reach on other posts. I thank her for that. I was hoping it would do the same thing on my book page, but I think only two people shared it. Hehe.
This is the artwork animated version.