2. A book that scared the wits out of you.
3. Your favorite book about witches.
4. Your favorite book to scary movie adaptation.
5. A book character you would love to dress up as for Halloween.
6. Your favorite book with ghosts in it.
7. A book that scared you as a child, but doesn't now.
8. Your favorite book monster.
9. An author spirit you would want to summon and talk to at a seance.
10. A scary legend or folktale you would like an author to write a book about.
1.
I would recommend
OF BREAKABLE THINGS
as a Halloween read. It has ghosts and even a big Halloween scene. I reviewed it on Halloween last year and I am going to review the sequel OF DELICATE PIECES, which publishes on October 20th, this Halloween!
2.
THE ENTITY
scared the beegezus out of me even after seeing the movie first, and knowing what to expect!
3. My favorite book about witches is...
4.
My favorite book to scary movie adaptation is
THE AMITYVILLE HORROR
. The original movie is my favorite.
5. The book character I would love to dress up as for Halloween is...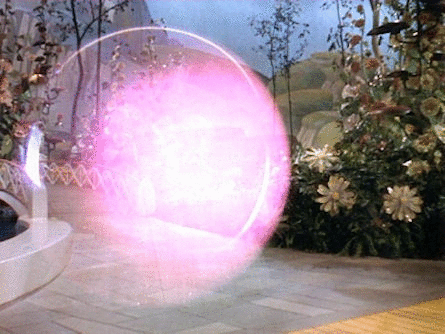 6.
My favorite book with ghosts in it would probably be
THE HAUNTING OF HILL HOUSE
.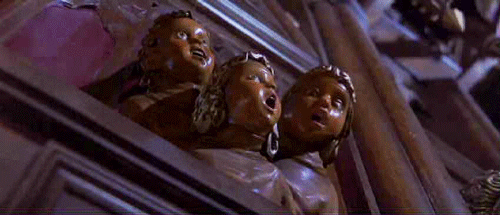 7.
I was scared as a child by the story of PANDORA'S BOX from a book of myths and legends that we had. I begged my mother to read Pandora's story to me because the illustration at the beginning made me curious. Against her better judgement she did, and then she wished she hadn't.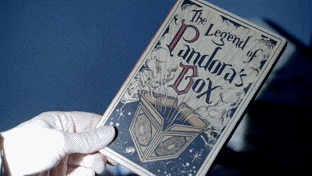 8.
Hmmm... I guess all of the monsters in
WHERE THE WILD THINGS
ARE would be my favorites.
9.
The dead author I would like to contact at a seance would be
Mary Shelley
. Not because it is Halloween season and she wrote FRANKENSTEIN, but because she had illustrious friends like
Lord Byron
and I would want to know if they were all still hanging out together.
10.
I would love to read a book about the original
Boogeyman
legend with a good back story.
HAPPY HALLOWEEN!
I am tagging EVERYONE who wants to get in the Halloween spirit. If you do the tag leave your link in the comments and I will add it to the bottom of this post.