TELL ME TUESDAY
is a feature that oozed from my post Twitter party fried-brains. It is a weekly, or bi-weekly feature (depending on your reading style), where you tell us what you are reading now, and why, and what you will be reading in the future from your tbr pile, and why. I am oh so curious why people read what they read. So tell me!
Go have a look at their grabs and tell them yours.
If you haven't been here since Sunday afternoon this is your first time seeing the new header. I wanted something new and fresh before my Blogversary post on Saturday. After having five different mastheads in my first year of blogging, I am rewarding myself for not changing it at all this last year. No worries though, La La and her latte cup will still be my online avatar, and will replace Chauncey the Frenchie as my post ender image. The TMT feature graphic is the only current meme image that has survived all the changes. Please bear with me because any and all of the changes are likely to change again in the next few days. I already have plans to change the new The Sunday Post graphic already!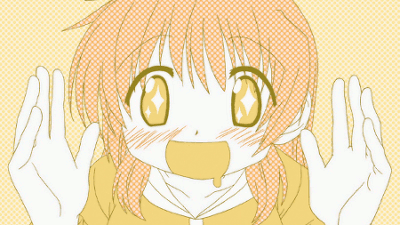 Right now I am reading an eARC of
THE HEART GOES LAST
by The Handmaid's Tale author, Margaret Atwood, which publishes on the 24th. There is something about this book that annoys me. I cannot quite put my finger on it. The writing is on the plain side, but there is also something else because the story could be
fascinating, but it just hangs there like an unsuccessful sneeze.
Did anyone read The Handmaid's Tale? Was the writing style simple? I saw the movie and loved it, and have always planned on reading the book, but if the writing is the same as this I don't think I want to. Although I have seen several Goodreads reviews that said they have loved her other work, but not this one.
Next I am forced to read THE RULES FOR STEALING STARS because it publishes on the 28th and I realized today (when I was on Edelweiss requesting even more eARCs *smacks self in head*) I have quite a few books due for early October. I had set this book aside because it was painfully slow to start, so I hope it picks up the pace quickly.