SEPTEMBER 2020 EDITION
This is a monthly sister blog feature for my popular Facebook page
BUMBERSHOOT'S WITCHERY COOKERY & MAGICAL LIFESTYLES
. My followers asked for it, and so it was granted! Jump on your broomstick and fly on over to Facebook and join in on all the fun we have; especially during the fall and winter holidays!
I am always encouraging everyone to seek out the magical places which are just around the corner from where you live! Don't wait to embrace and celebrate the inner witch and wizard in your life only during Wizarding World trips and conventions. Here's another one of my favorite magical places here in Magic City...
There is going to be a witches paddle board celebration on October 31st at a nearby lake! It's in the town where I went to mundane high school.
This authentic Wizarding World Butterbeer does not have stevia in it like the copycat butterscotch beers, so I can drink it! I cannot wait until we can order it here in the US. I will also have the real thing to help me make a more realistic home recipe from.
OUR DELICIOUS FOOD BLOG
▪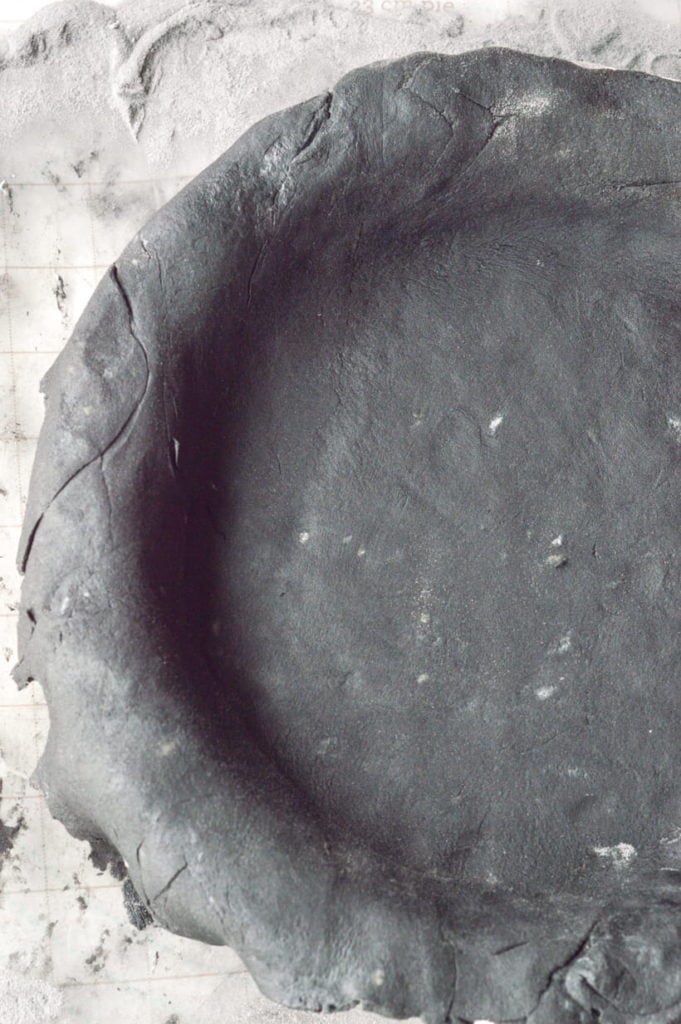 BLACK PIE CRUST TUTORIAL
BLACK HOUSES
My dream house!