AUGUST 2020 EDITION
This is a monthly sister blog feature for my popular Facebook page
BUMBERSHOOT'S WITCHERY COOKERY & MAGICAL LIFESTYLES
. My followers asked for it, and so it was granted! Jump on your broomstick and fly on over to Facebook and join in on all the fun we have; especially during the fall and winter holidays!
I am always encouraging everyone to seek out the magical places which are just around the corner from where you live! Don't wait to embrace and celebrate the inner witch and wizard in your life only during Wizarding World trips and conventions. Here's another one of my favorite magical things here in Magic City...
This is the newest cleaning company in my county. I guess it's just for witches and wizards.
I guess this is a wax melt, but you know how I love to make gourmet ice pops! The caption says it smells like pumpkin, rum, and pie crust. However, I think bourbon would taste better with pumpkin. I will figure out an edible version. Witches Honor!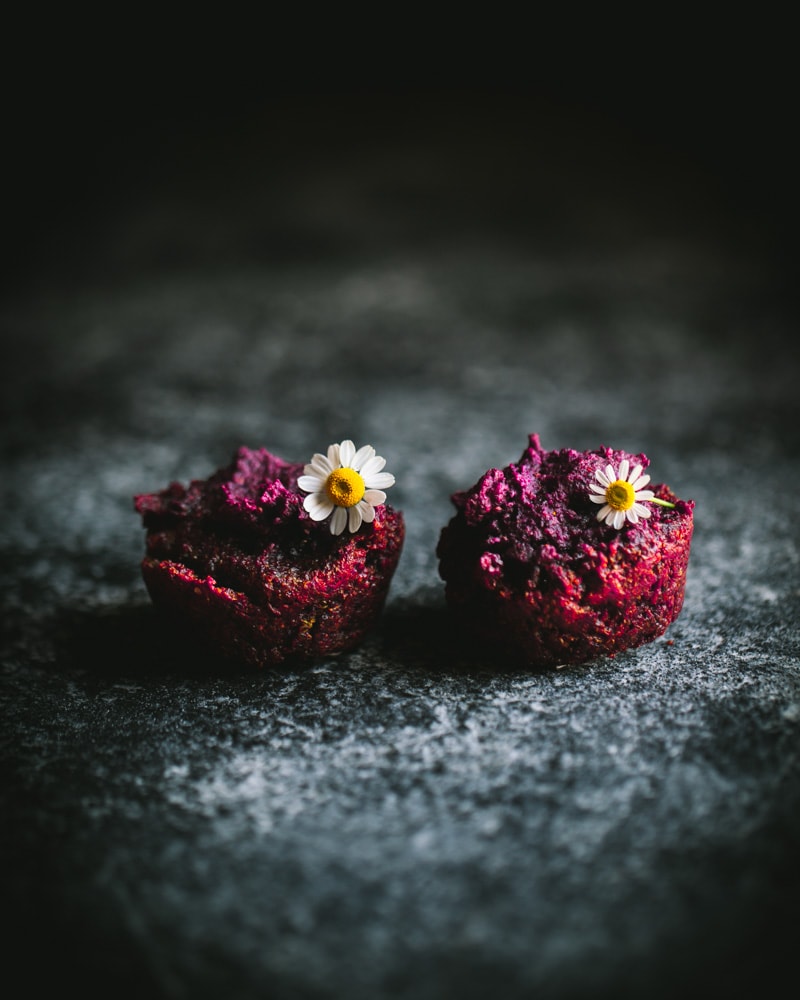 BEET QUINOA MUFFINS
So witchy!
The latest fashion fad for witches tea parties are
FASCINATORS
!
I bought this for my son for cleaning his room, but the scent was so soft and fresh I bought two more bottles for the rest of the house. And you have to love the witchy purple lable!
MAKE YOUR OWN MAGICAL WASHI TAPE NOTEBOOK