TELL ME TUESDAY
is a feature that oozed from my post Twitter party fried-brains. It is a weekly, or bi-weekly feature (depending on your reading style), where you tell us what you are reading now, and why, and what you will be reading in the future from your tbr pile, and why. I am oh so curious why people read what they read. So tell me!
Go have a peek at their latest grabs and tell them yours.
I did accomplish one thing I PROMISED myself in last Tuesday's, ending my reading slump, TMT. I finished listening to my Oz audiobook collection of 14 Oz books, and 8 short stories based on Oz characters by Baum. I did not try my kickstarting trick of listening to the first chapter of my SUNBOLT ebook with text-to-speech; I just wasn't in the mood. I did prepare to start my audiobook re"read" of WICKED.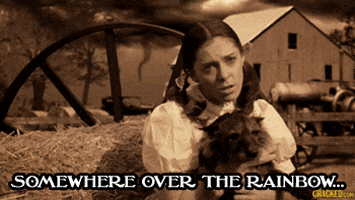 However, when searching for it on my broken Kindle keyboard model, the one with a screen that only shows the very bottom of the page (I have to listen to the beginning of each book to know which one it is), I stumbled across my audiobook combo of Alice in Wonderland and Alice Through the Looking Glass.
After listening for awhile, I realized I have never "READ" Alice in Wonderland.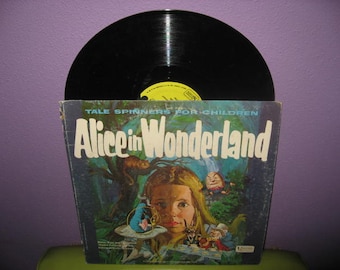 I had a record of the book, with songs inserted, of a British stage musical, and I listened to it about 100 times between the ages of 8 and 11 years old. I was given a collectors' edition book in a slipcase for my 13th birthday, by my cousin. I have cherished it all of these years, but have never read it. I did try to read it with my son when he was in elementary school, but he didn't like it. I don't think we made it past the first chapter.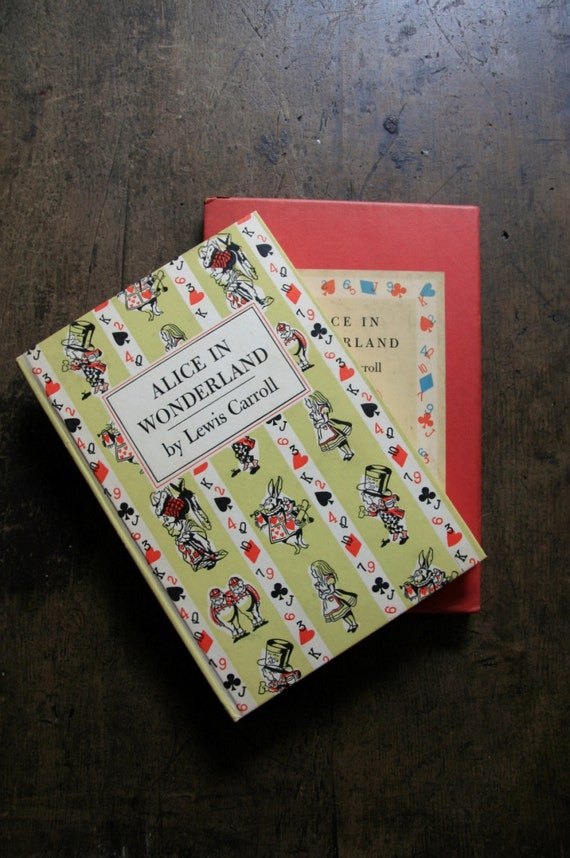 However at this point, after a month without reading the printed word, any bookish activity will put a smile on my face.
Hopefully Alice will lead me to physically READING a book!
Do you consider listening to audiobooks reading?