TELL ME TUESDAY
is a floating feature, depending on your reading style, where you tell us what
you read last, what you are reading now, what you will be reading next from your tbr pile, and why. I am curious why people read what they read, so tell me!
★
(0)
I would rather sit in a bath tub filled with acid and drive nails into my forehead than read the sequel.
ADULT FICTION
RAIN WILD CHRONICLES #1
FANTASY/DRAGONS
I'm really enjoying this! I have never read any Robin Hobb before.
YOUNG ADULT
STANDALONE
FANTASY/DRAGONS
I bought this for Baz for Christmas Eve, but I am going to read it for Dragon Daze, too!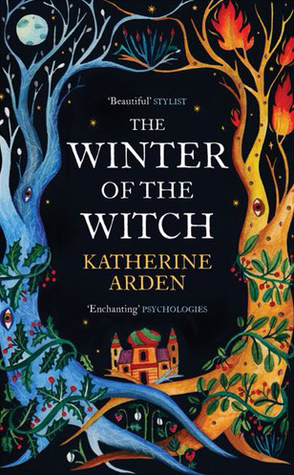 YOUNG ADULT
WINTERNIGHT TRILOGY #3
FANTASY
Published January 8th - Netgalley
I read a bit of this on New Years Day and fell right back into the story. I am looking forward to picking it back up!
What are you reading? Tell me!