LAST. NOW. NEXT.
NUMBER ONE HUNDRED AND THIRTY-FOUR
TELL ME TUESDAY
is a floating feature, depending on your reading style, where you tell us what
you read last, what you are reading now, what you will be reading next from your tbr pile, and why. I am curious why people read what they read, so tell me!
▪ ▪ ▪
Joining us this week...
Jolene from JO'S BOOK BLOG
Michelle from
IN LIBRIS VERITAS
Stop by and have a look at their latest grabs and tell them yours!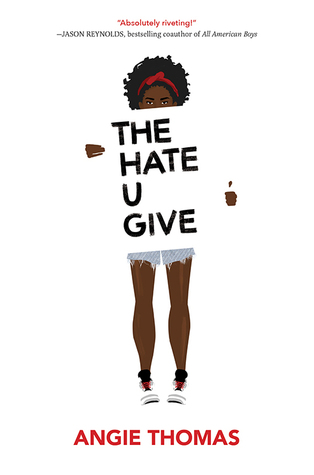 CONTEMPORARY
DIVERSITY
This is the real deal story. Everyone should read it. EVERYONE. And when you are finished with the book give it to someone who has a problem with wrapping their head around the Black Lives Matter movement.
YOUNG ADULT
SERIES
FANTASY
DIVERSE
I was worried starting this book, and then I was worried loving it as much as I was in the beginning because so many people dnfed it at 50%, or said the book went nowhere. Some said it was confusing, but I am past the 50% mark and I am still loving it. Around 48% there was a brilliant twist, and a new seriously interesting character was introduced. As to the "confusing"... the magical system is finely detailed, but that is what makes it wonderful. The author's slant on magic is fresh and there are creatures called daeva that are fascinating!
I saw this book on JO'S BOOK BLOG, when she reviewed it:
HERE
. I love dogs and I love stories set in NYC, so I ran to Netgalley to see if it was still available and it was! It was a Read Now, also, so instant score. Ha ha. It publishes March 7th.
YOUNG ADULT
STANDALONE
CONTEMPORARY
ISSUE RELATED
I did not think I was getting this from Netgalley, seeing it was so close to the publishing date of March 7th, but here it is and I am thrilled. I rated Zentner's first book, The Serpent King, five stars.
What are you reading? Tell me!