THE INFINITE
(sequel to Gates of Thread and Stone) is my most anticipated YA book this year! And here is the cover...
...
...
You can view my FIVE STAR review of GATES OF THREAD AND STONE,
HERE
. Typing the title makes me want to do a reread right this very second!
The Infinite comes out March 10th, 2015. Which reminds me, I have to start a Spring Reads Shelf on Goodreads!
One more time....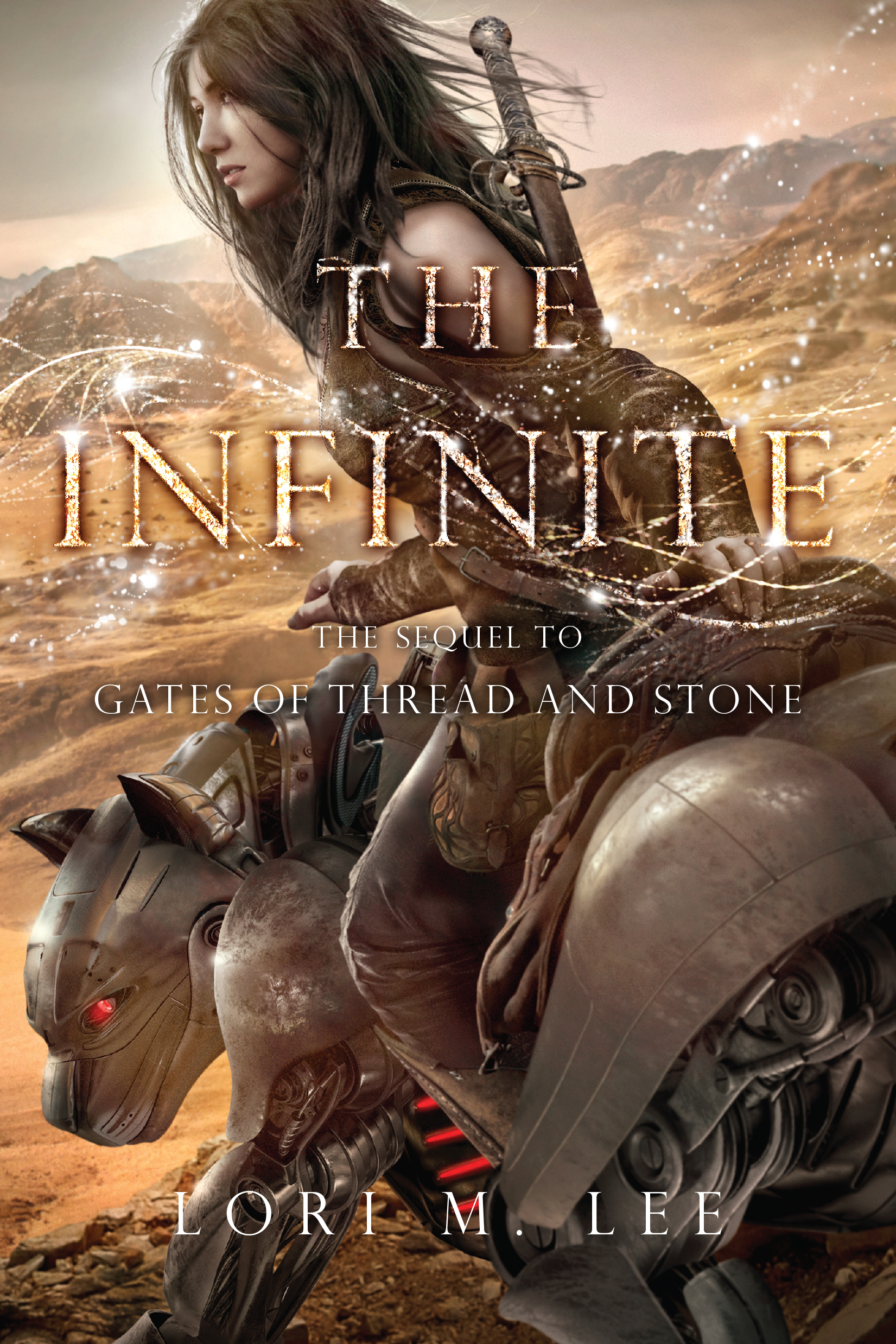 BEAUTIFUL!!!!