TELL ME TUESDAY is a feature that oozed from the fried brains of myself and my best blogging buddy, after a mind twisting Armchair BEA Twitter party. It is a weekly, or bi-weekly feature (depending on your reading style), where you tell us what you are reading now, and why, and what you will be reading in the future from your tbr pile, and why. I am oh so curious why people read what they read. So tell us!!
My faithful feature follower is Pili from
IN LOVE with HANDMADE
, so make sure to visit and tell her, too!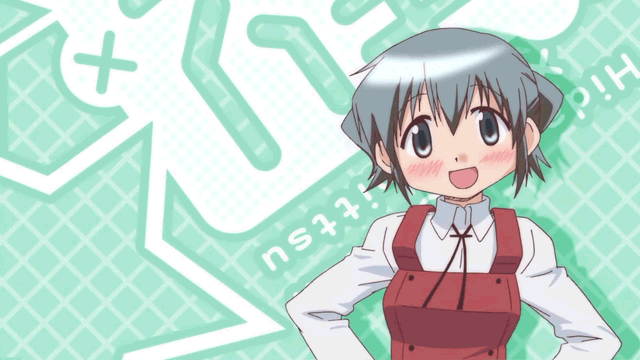 I finished reading
Compulsion
by Martina Boone in the wee hours of the morning today. The ending was action packed and I could not put it down.
But now I am in a quandry. I have
The Raven Boys
coming from Amanda at
Of Spectacles and Books
, to read for a guest review; it is supposed to be here today, but you know USPS. Therefore I don't know whether to start reading another book or wait. I guess I could read a children's chapter book. If you would like to receive a book from Amanda in return for a guest review, run on over and send her an email to see what novels she has left.
UPDATE: My beautiful hardcover copy of The Raven Boys arrived (and it matches the HC of Blue Lily, Lily Blue I won perfectly, now to see if I can trade someething for an HC of The Dream Theives) from Amanda, and I am going to start reading it straight away!
After reading The Raven Boys I am hoping to read one of my top four most anticipated in 2014,
THE INVASION OF THE TEARLING
!!!! I found out on The Eater of Books - Stacking the Shelves post, that the sequel to Queen of the Tearling was up on Edelweiss. I had been checking EW everyday after the cover was released on Goodreads, and it figures I would take a break THE DAY BEFORE IT WENT UP!!!!
I lost five days... so I groveled in the special comments on the request form. *sigh*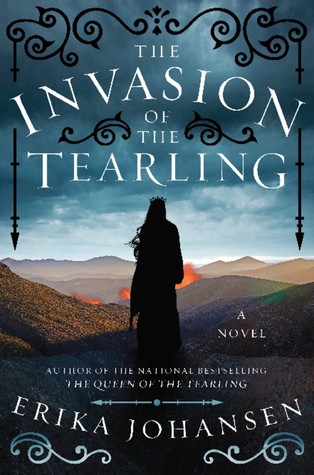 Yes, I begged...
What books are you excited for in 2015?