MAY 2020 EDITION
This is a monthly sister blog feature for my popular Facebook page
BUMBERSHOOT'S WITCHERY COOKERY & MAGICAL LIFESTYLES
. My followers asked for it, and so it was granted! Jump on your broomstick and fly on over to Facebook and join in on all the fun we have; especially during the fall and winter holidays!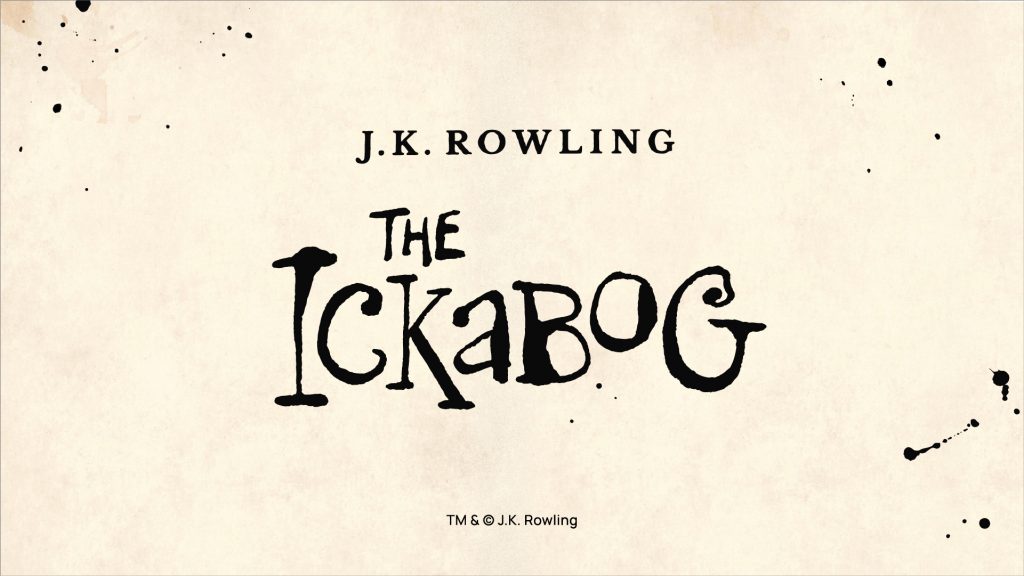 This is not a Harry Potter related book, but it's free to read
HERE
. It's an early reader chapter book, ages 7-9. However... I will be reading it, too! Ha ha.
This month is short and sweet because Blogger no longer lets me upload images from my Kindle photo library. You have to have a Google app now, and it doesn't work on a Kindle tablet. I'll have to do these blog posts on my laptop from now on. I am not happy about this.