APRIL 2020 EDITION
This is a monthly sister blog feature for my popular Facebook page
BUMBERSHOOT'S WITCHERY COOKERY & MAGICAL LIFESTYLES
. My followers asked for it, and so it was granted! Jump on your broomstick and fly on over to Facebook and join in on all the fun we have!
▪
Do you think I should start a separate drinks section?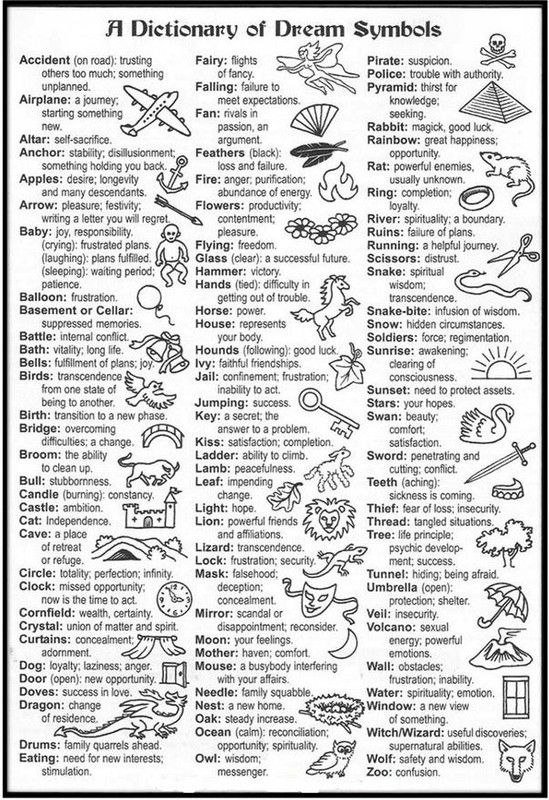 I've been having a lot of wonky dreams during this Dragon Pox pandemic, have you?
From perusing social media it seems a common element has been apes and monkeys, ha ha. JKR had an
ape dream
recently, and I had a dream with flying monkeys in it last night! They aren't on the above list, but from consulting my dusty old dreams lexicon textbook, from my Hogwarts exchange student days... apes and monkeys can represent anything from troubles and danger, to needing more excitement and adventure in your life. It seems all of these things fit our current situation.
CALL YOUR REPRESENTATIVES
SAVE THE USPS