Thanksgiving Traditions
Someone commented on Instagram that they don't visit my blog anymore because they are not into Harry Potter, but I only have two regular HP posts a month and I have six regular non-Harry Potter posts a month (Tell Me Tuesday, Furs-Day Feature, and Turning the Page). One of the biggest reasons I blog is because I love to hear your thoughts and opinions. Therefore, I'm adding another semi-regular blog post so we can chat!
It's been a crazy month for me full of events that knocked my schedule off kilter, like the attic invasion of my scary landlord and my son having a kidney stone. When things calmed down I first tried to catch up on Instagram and then my blog hopping got farther behind, so I switched to blog hopping and my IG commenting got behind again. Ha ha. There were extra blog posts I wanted to do and Bookstagram photos I needed to take and I just didn't have the mental energy to keep up. And as for Twitter. I think that's over for me. I was sticking with Twitter because I used to get a lot of blog traffic from Twitter, but Instagram has taken over that spot. I am worried about my Tell Me Tuesday post, though, because I think a majority of my TTT views come via Twitter. Have any of you changed your activity on Twitter?
THANKSGIVING TRADITIONS
What traditions do you have?
We are boringly normal here. We eat all traditional foods. When we ate at my ex in-laws there was also homemade ravioli and cheese cake (Italian), and potato salad, cornbread, collard greens, and sweet potato pie (African American). I really miss my ex mother-in-law's potato salad and I am going to try and replicate it this year (I think it had green olives chopped up super fine in a food processor in it). I might even make corn bread, but I will still have to make baking soda biscuits because Baz hates both potato salad and cornbread. Ha ha.
Do you have any non-traditional ethnic foods at your Thanksgiving?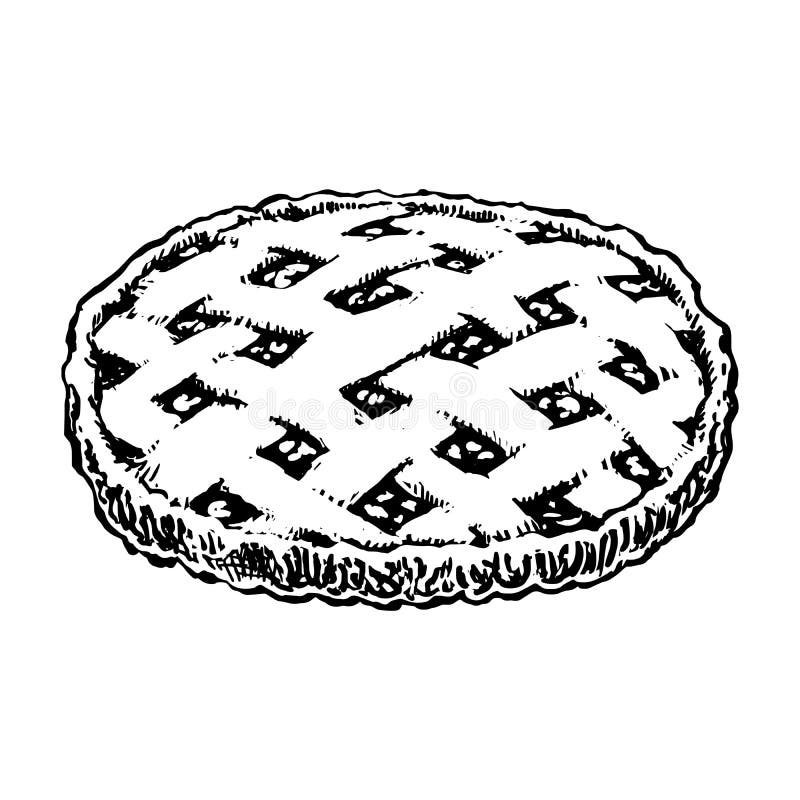 The Macy's Thanksgiving Day Parade was always a staple in our home on the television while preparations were being made for dinner. I also remember we used to watch Heidi with Shirley Temple after dinner because one of the major networks aired it every year when I was young. We weren't a football loving family, so that was the default before multi-channel cable tv and video tape players. I knew there was a Peanuts Thanksgiving and Rudolf the Red-Nosed Reindeer shows, but my stepfather's rules were very strict about no kids watching television in the evenings. It was strictly adult fare after six pm. Even on holidays. I did start watching them when I was in college, though! Ha ha.
Do you have any entertainment traditions, like the Macy's Parade, or watching Rudolf? I know some families go to the movies after dinner
.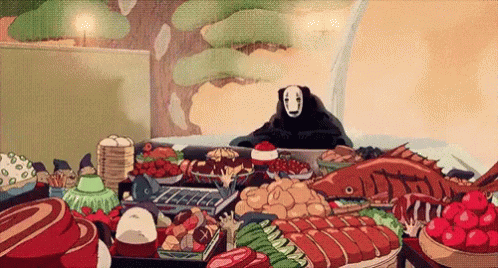 Baz and I liked to watch Spirited Away every year.
I do remember one special tradition from when I was very young before my parents divorced... whoever found the wishbone from the turkey gave it to my grandmother and they got to snap it with her and make a wish on Christmas Day. I did this with my son for quite a few years.
FRIENDSGIVING
Do you host or go to a Friendsgiving the day after Thanksgiving?
After we moved into the huge apartment we had before we moved here The Ex and I hosted a Friendsgiving every year. I hope someday I will have an apartment with enough space to do it again!
❇
HAVE A HAPPY THANKSGIVING, MY FRIENDS!